Are millions of Android smartphones infected? "Auto-start malware" found in Google Play store

McAfee, an antivirus software company,Numerous apps containing malware (HiddenAds) that "launch without permission" when users install them are found in the Google Play StoreI reported it in a blog post. In total, it has already been downloaded millions of times.

All 13 apps including this HiddenAds and the number of downloads from the Play Store are as follows.
・Junk Cleaner – 1M+
・EasyCleaner – 100K+
・Power Doctor – 500K+
・Super Clean – 500K+
・Full Clean -Clean Cache – 1M+
・Fingertip Cleaner – 500K+
・Quick Cleaner – 1M+
・Keep Clean – 1M+
・Windy Clean – 500K+
・Carpet Clean – 100K+
・Cool Clean – 500K+
・Strong Clean – 500K+
・Meteor Clean – 100K+

Japan, South Korea, and Brazil are listed as countries that have suffered the most damage.Once infected, it continues to display ads on the victim's Android smartphone and is reportedly extremely difficult to remove once installed.

Read full text below
hie~ it's hard
An OS with such a big hole in the system…
Malware is scary for clumps of personal information.
Android has that risk…
Don't install unknown and obscure apps
That's why I only use my iPhone
---
Are you serious about starting up on your own? Android users beware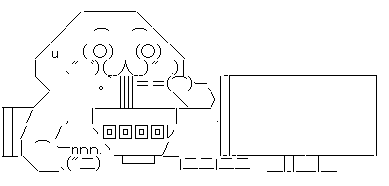 It's just a cleaner app. Didn't Android originally have such a feature?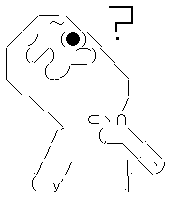 OPPO Reno5 A Silver Black Ymobile sim Unlocked A1010P SIM Free

Release date:
Manufacturer: OPPO
24200
Category: Electronics
Sales Rank: 1148
See details at
Tokyo Manji Revengers (29) (Kodansha Comics)

Release date: 2022-08-17
Manufacturer:
528
Category: Books
Sales rank:
See details at