The July update is now available at Xbox Oneand with it llegan news related to Xbox Game Pass and with voice control through Alexa, now also available in Spain.
Voice control with Alexa comes to seven new countries
New features for Xbox Game Pass
Xbox Game Pass offers a library of over 100 amazing console and PC games that can be downloaded and played for a monthly fee. Now, thanks to the new update, here's a new way to manage your Xbox Game Pass collection.
«Play later– "Play Later" allows you to create a list of games in the Xbox Game Pass catalog so you can view it at any time, making it easy to find the next title you want to play. Manage your collection from your Xbox console or from the Game Pass mobile app and download your games whenever you want.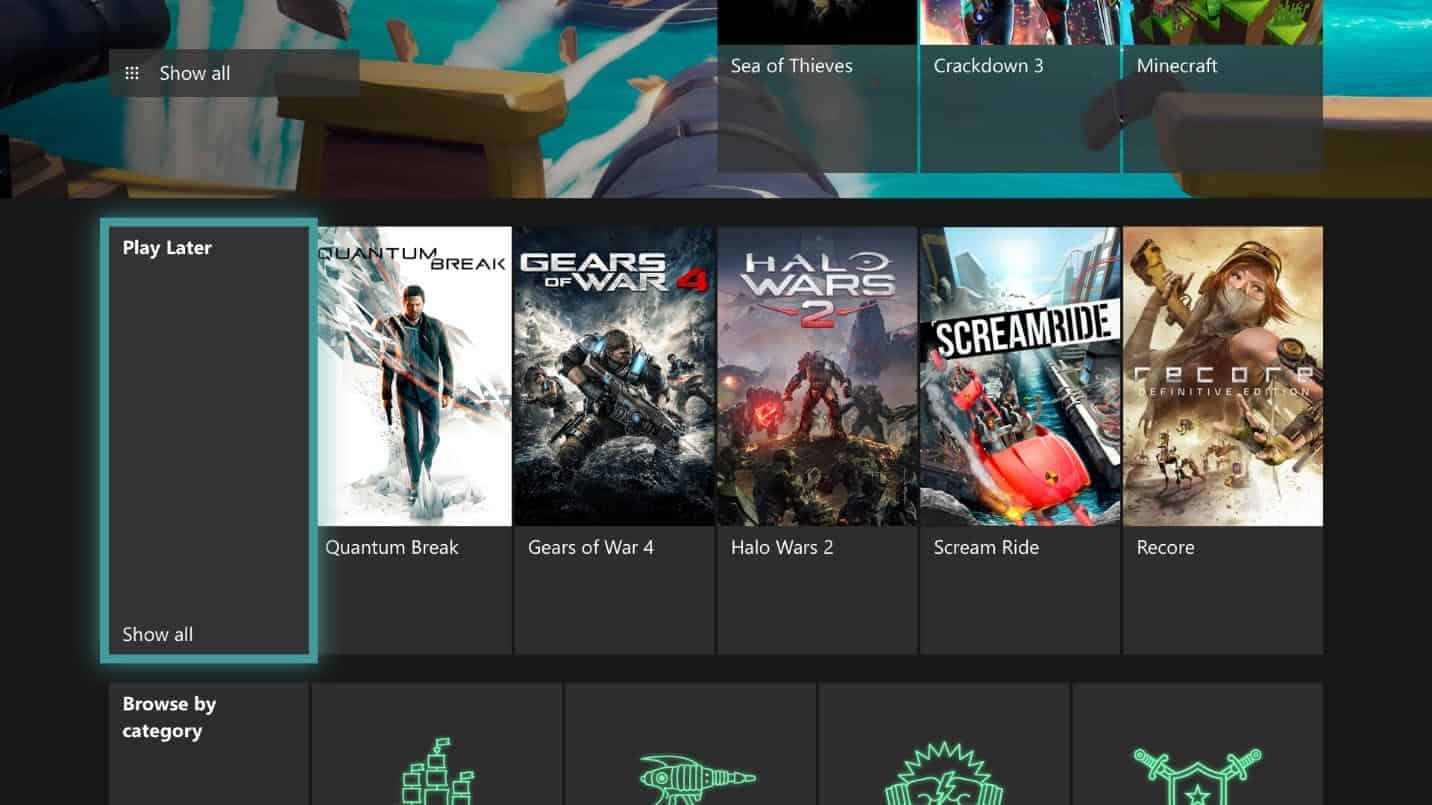 Last fall, Microsoft introduced compatibility between the Xbox and the Alexa Virtual Assistant in some countries. This union allows you to navigate and interact with Xbox One using voice commands through Alexa-compatible devices. With the launch of the July update, this feature has grown and reached Spain, Australia, Canada, France, Germany, Italy and Mexico.
In addition, the new update includes the ability to find through Alexa questions the news coming to the Xbox Game Pass, the most popular games, or which titles are leaving the catalog. You can also, for example, hear with your voice who is playing with your friends or place your order with your console.
Keep in mind that Xbox Game Pass is now for PC as one requires Windows 10 update e install the Xbox app (beta) to enjoy more than 100 high quality games for pc. The price for the service is € 3.99 per. month during the beta, and if you try it for the first time, it will cost you 1 €.