■ From Twitter

Speaking of Pokemon, when I was in elementary school, my classmates would name their Pokemon "crispy" or "bubble-puchi". It gave me goosebumps, and I've never met a madman who surpassed that child before or since. How are you doing, kid?

— Tsuda (@yutsukidayo) November 21, 2022


When I asked why, I got goosebumps when he said, "I imagine the texture when I eat that Pokemon and decide on the name."

I was surprised when I found out that Slowpoke was edible in that world (comparable to pigs and livestock in our world)😽💧It seems that other Pokémon are also edible😇 pic.twitter.com/VDaZSm6Ll0

— Marie Cho⛱ (@OKLcF4wpjZzRdwY) November 22, 2022
Psycho!
I'm stunned…
The madness that lurks in everyday life.
Kodomokowai
Someone you dated in high school
I remembered that the names of all the parrots I had were the names of parts of yakitori.
I wonder if Caterpie is like "Munipchu"
Ice type is crunchy
rock, ground, steel
I'm too worried about what kind of name you gave me
---
It's too scary wow lol Which Pokemon was crispy and bubble wrap lol?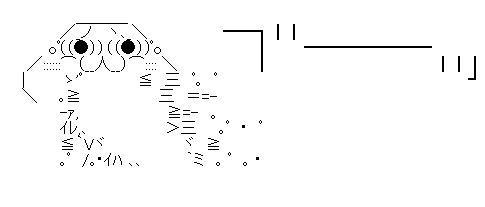 I didn't think of it that way, but when I think of it as edible, there might be quite a few Pokemon that look delicious…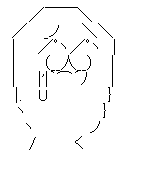 [Pokemon campaign target product]Pokemon Violet -Switch ([Early purchase privilege]Promo card "Pikachu" x 1 included)[ original privilege]Sports rucksack (flower pattern) delivery

Release date: 2022-11-18
Manufacturer: Nintendo
Price: 6578
Category: Video games
Sales Rank: 17
See details at
Crisis Core -Final Fantasy VII- Reunion -PS5

Release date: 2022-12-13
Manufacturer: Square Enix
Price: 5573
Category: Video games
Sales Rank: 47
See details at