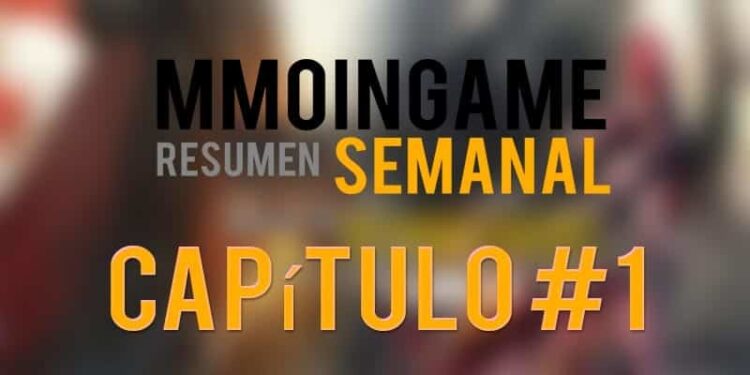 IA VIKI is back more alive than ever to contribute its outgoing comments
Very good for all lovers of video games, today I bring back the weekly summary of MMOinGame and promise that this time I will leave. Among the news we have the return of IA VIKI (Virtual Intelligence Kuki Isi), let's go what has become a gilipollada of mias. This person will be required to add comments to the news and start a conversation with me to offer less objective views and add a touch of humor to the section.
I hope with all my heart that you like and that you leave me in the comments your opinion or if you prefer a clear or more serious brand.
---