Commemorating the launch of the Steam Deck and the arrival of the first units to gamers, Valve shared a small part of the design process for its handheld console. An image has been posted that we already see some of the prototypes that have been envisioned for it: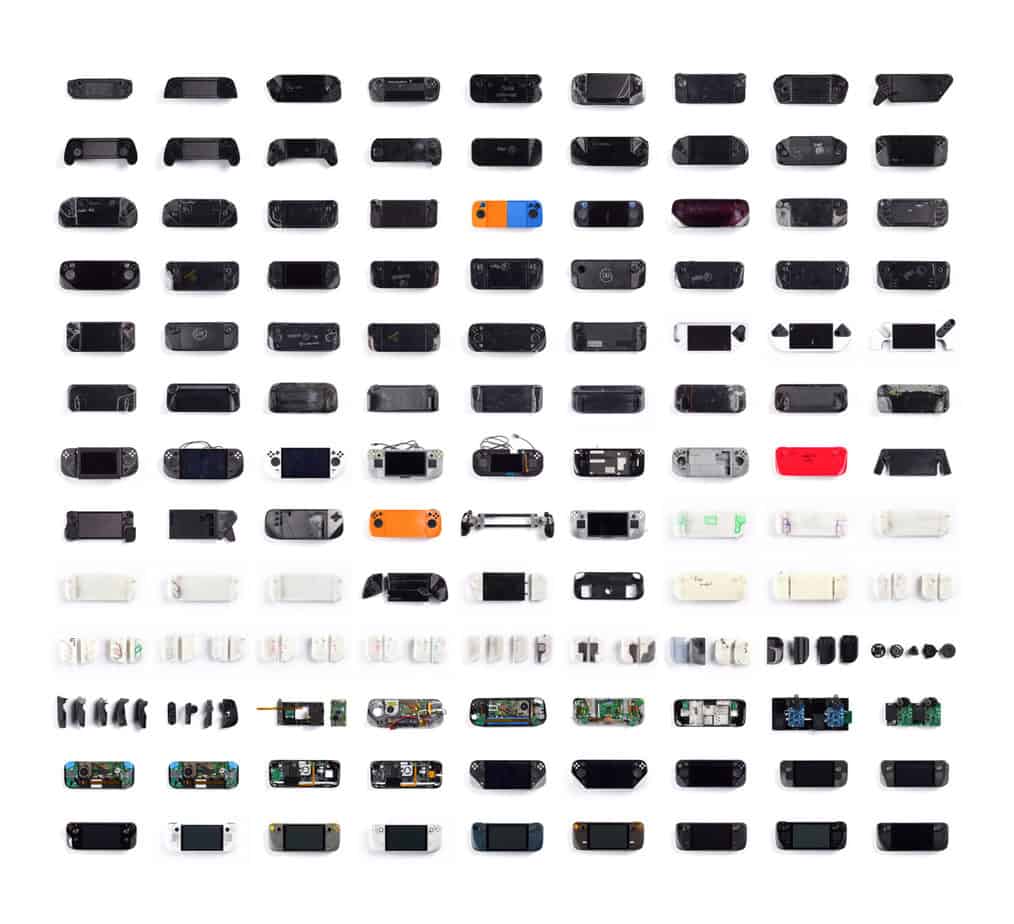 As we can see, had the idea to set up color boxes, as well as several prototypes with separate controls, like the Nintendo Switch. Nintendo's hybrid influence is of course quite present in most of the previous prototypes, but in line with these advances we see that the idea is starting to take on its own characteristics.
You can read the full technical review of the Steam Deck in this link.