Inside Xbox has returned with a bunch of new games for the Xbox Game Pass. In last year's release, Microsoft has delved into the campaign for a player of Groundedwill share new titles belonging to Project xCloud (preliminary version), will give viewers details about Gears tactics and much more.
Next, you have a summary of the news presented in this Inside Xbox delk April month.
Xbox Game Pass expands to South Korea and Japan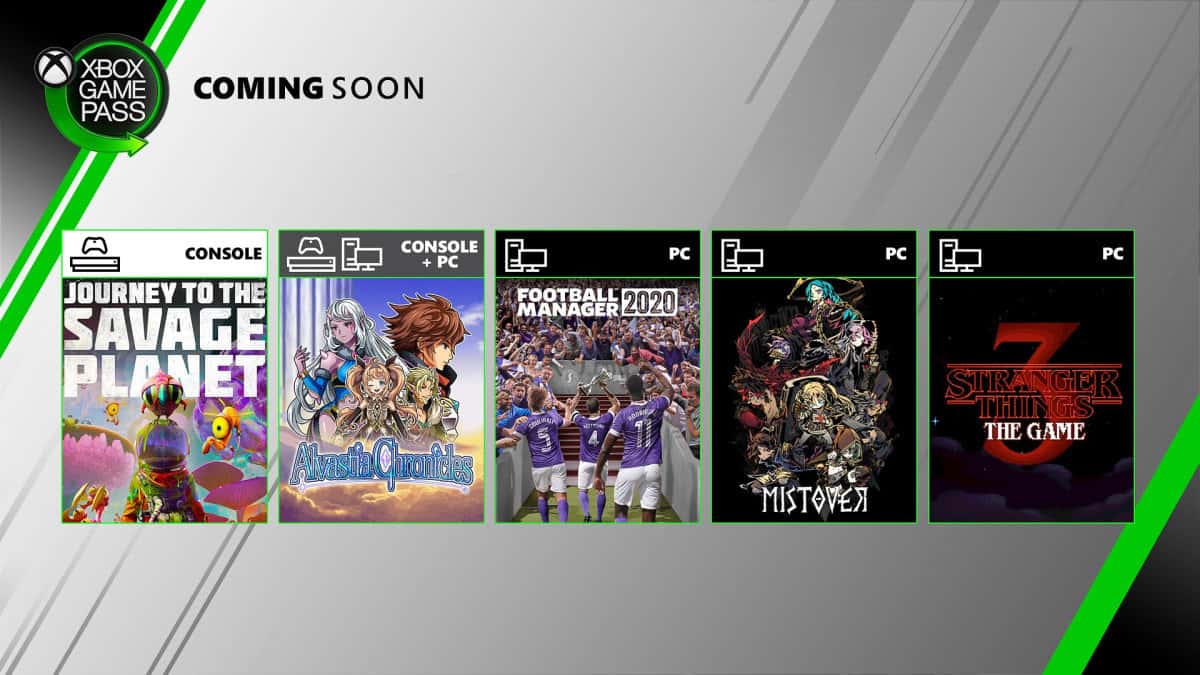 On April 13, the Xbox Game Pass arrives in South Korea and Japan.
New titles will join the Xbox Game Pass:
Alvastia Chronicles (console and PC)
The journey to the wild planet (Console)
Overcooked! 2 (PC)
Football Manager 2020 (PC)
Mistover (PC)
Stranger Things 3: The Game (PC)
New details, trailer and gameplay Groundedthe new Obsidian
Grounded comes to Xbox Game Preview with Xbox Game Pass Ultimate and Steam Early Access on July 28, 2020.
The episode also taught a new experience-centered trailer for a player and hosted a rematch to show the game in more detail.
The Xbox Game Bar introduces access to applications through widgets
The Xbox Game Bar, the custom game interface available on Windows 10 PCs, will provide access to partner applications (including Razer, XSplit and Intel) through widgets to enhance the gaming experience.
Project xCloud (preliminary version) adds new EA games
Now Project xCloud participants (preliminary version) can play three more EA titles on their Android phones or tablets:
The Sims 4
Unravel two
Dragon Age: Inquisition
The registration for Project xCloud (preliminary version) is now open in Spain.
Free update for Sea of ​​thieves
The free "Ships of Fortune" update comes on April 22nd Sea of ​​thieves.
"Ships of Fortune" adds more depth to commercial businesses, allowing players to represent their favorite company as broadcasters to earn important rewards and exclusive aesthetic goals.
Forza Street arrives on May 5 on iOS and Android
The game will be on mobile in just a few weeks and for a limited time all those who play will Forza Street between May 5 and June 5, you will receive the Founder's Pack as a gift.
Founder's Pack includes 2017 Ford GT and gaming and gold credits.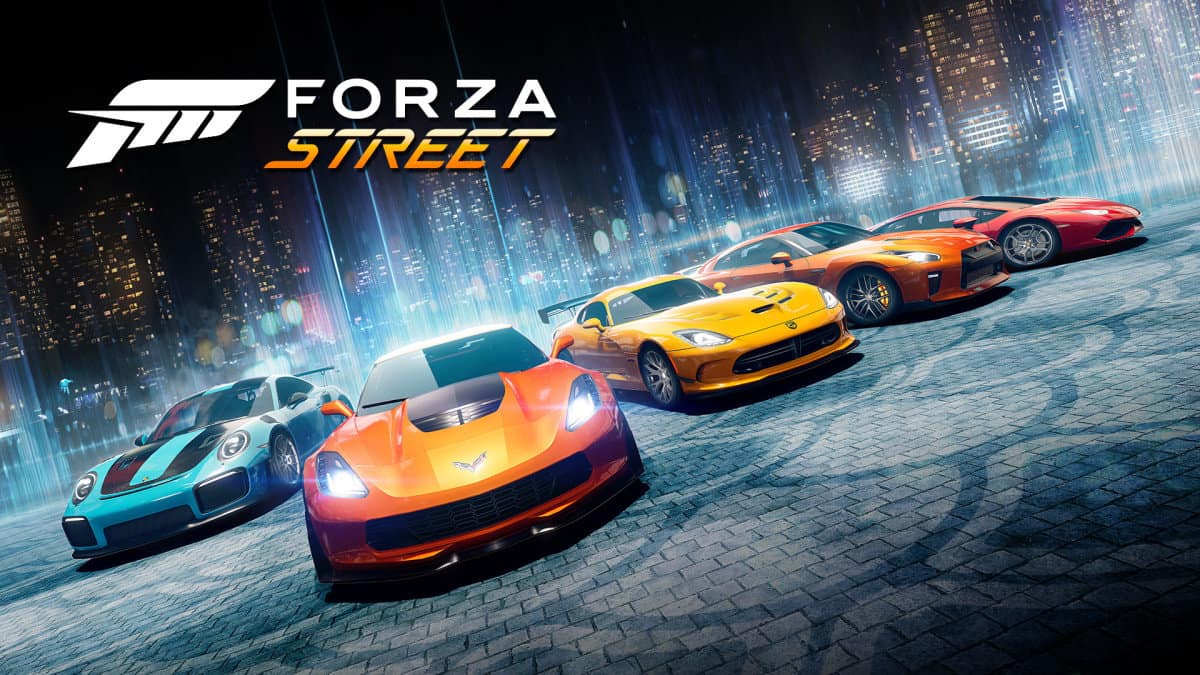 New details on Gears Tactics
It celebrated the coalition Gears tactics already gold shares five things you need to know about the game before its launch, including new information about the affiliation with Intel.
Gears tacticsmade to measure for PC, will be available on April 28 on Windows 10 PC, Steam and with Xbox Game Pass for PC (Beta).
New titles on [email protected] rumbo and Xbox One
Miami Collection Hotline is now available on Xbox One.
The Inside Xbox episode offered a look at a new game, The last campfire, from Hello Games, a dark fantasy that combines a beautiful artistic style with a wide range of puzzles. A new trailer was also shown Atomicropsan action farming simulator where you will have to cultivate and defend the last farm in a post-apocalypse farm.
[amazon box=»B07QM6VCK3,B07XB4W1L9,B07VKT4V4S» grid=»3″]