Sony avoids commenting on potential PS5 price hike

The Sony Group recently announced its consolidated financial results for the first quarter of fiscal 2022. The company raised the prices of various products such as cameras and AV equipment in April due to semiconductor shortages and logistics delays, but there was a scene where the PS5 was asked about the possibility of raising prices.

Executive Vice President and CFO Hiroki Totoki declined to comment on the possibility of a PS5 price increase, saying, "There is nothing that can be said about the price at this time."

Analysts have recently been predicting price hikes for semiconductor-critical products, and in fact, MetaQuest 2 received a $100 price hike. Analyst Glenn O'Donnell said semiconductor prices could rise 10-15% this year.

Read full text below
you're lying oh oh
I don't think game consoles will go up in price? ?
↑ Hint: Metaquest 2
There is a shortage of semiconductors, so it can't be helped

I bought a PS5 and the price went up so there's no problem at all lol
Rather than raise the price, why don't you put out a low-priced version at a fixed price?
---
Oh, oh, oh, oh, oh, oh, oh, oh, oh, oh, oh Why is it cloudy oh oh oh!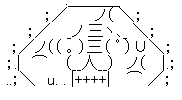 That's what I mean by not making a clear statement w.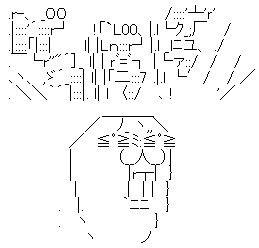 [PS5]Call of Duty Modern Warfare II

Release date: 2022-10-28
Manufacturer: Activision
7918
Category: Video games
Sales Rank: 520
See details at
ONE PIECE 103 (Jump Comics)

Release date: 2022-08-04
Manufacturer:
484
Category: Books
Sales rank:
See details at