BioWare has announced that Christian Dailey, executive producer of the upcoming Dragon Age game, has left the company. The game, on the other hand, is still "right in the middle" of the production phase.
Dailey isn't the only BioWare veteran to be released recently, as the developer is making sure development is going smoothly.
In the post that BioWare released i.e. there is no record of the estimated launch date of the next Dragon Age, despite the fact that the game is still in production, that means the time is still lacking.
BioWare explained that its development phases are: concept, pre-production, production, alpha and beta.
Gary McKay, head of BioWare, confirmed that Dailey has been "a huge influence on our games and in our leadership, friend and companion." At this time, we don't know what the next project Dailey will be working on will be.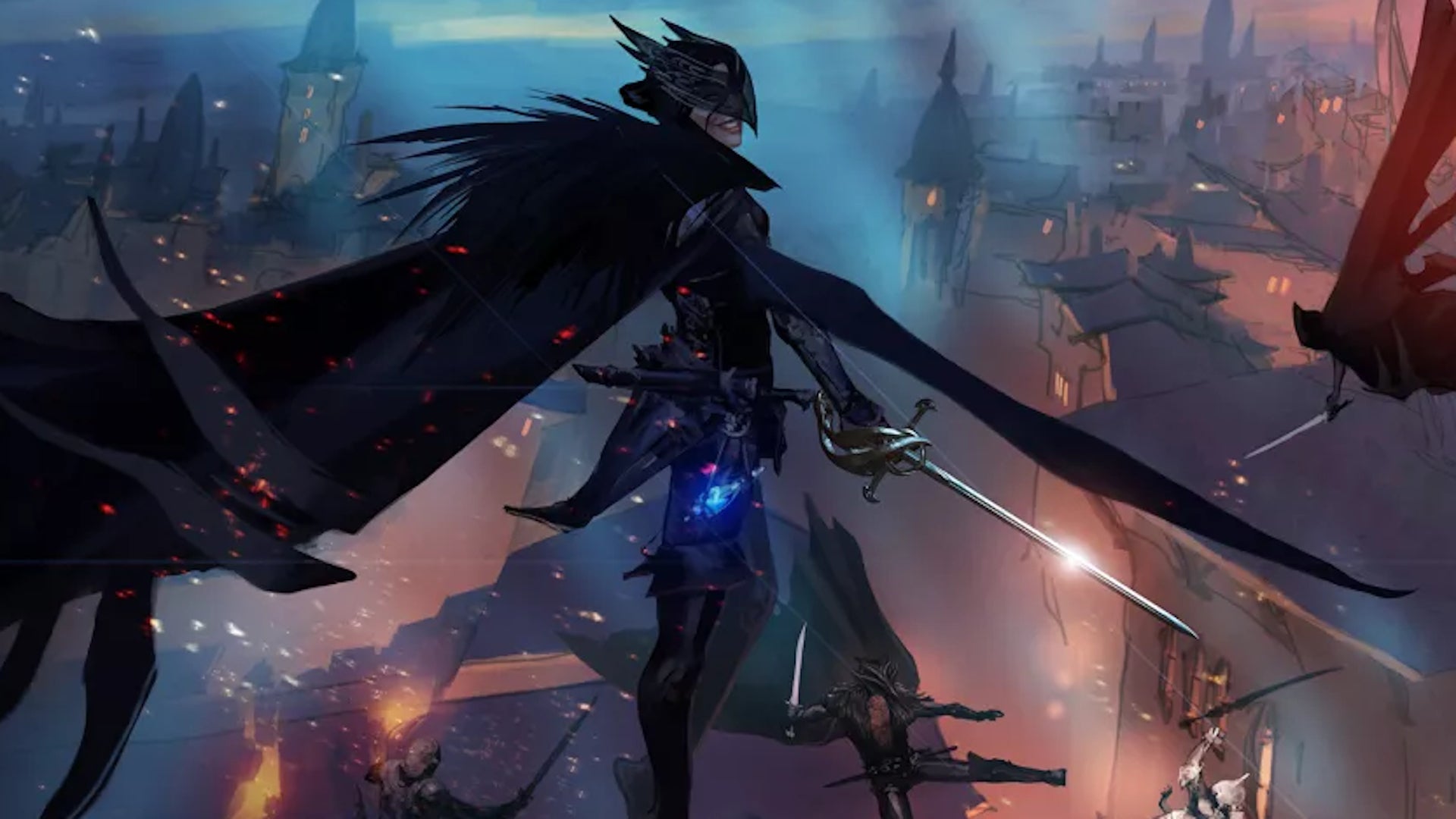 Mac Walters, who previously directed Mass Effect Legendary Edition, will be Dragon Age's new production manager. The game's director will be Electronic Arts veteran Corrine Busche.