PS5 new minor change model succeeded in reducing manufacturing cost, disassembled video released

According to the article

・PS5 new minor change model "CFI-1200" started shipping in Australia.A disassembly video by a fan has been posted immediately

・This machine has become a hot topic for being about 600 grams lighter than the initial model, but Sony has realized efficiency and energy saving inside the hardware as if to back it up.Power consumption has been reduced by about 10%, and it is believed that manufacturing costs have also been reduced.

・The most noticeable difference is the size reduction due to a significant change in the heat sink and motherboard layout.Even after the change, the heat and noise output seem to be the same as the old model

・The power consumption during "Astro's Playroom" is reduced by 20-30% compared to "CFI-1100"

"CFI-1200" teardown video


Read full text below
Raise prices while lowering production costs! This is what we call a corporate effort! w
It's always the first model that costs the most.
Do you think that miniaturizing the motherboard costs extra money?I don't think the cost will be reduced that much.
↑ Agree
Less power consumption
---
Lighter weight, lower power consumption…
How are you? ?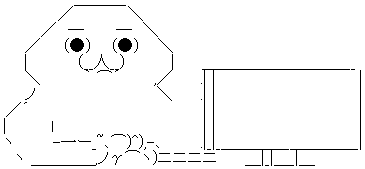 Well, I'm going to raise the price, Yaruo-san
I don't think it's because of this minor change, but… No, I don't care, just let me buy it at the store as usual.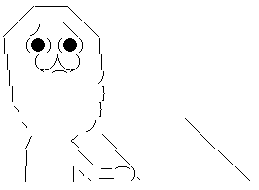 PlayStation 5 (CFI-1100A01)

Release date: 2021-09-01
Manufacturer: Sony Interactive Entertainment
54978
Category: Video Games
Sales Rank: 1536
See details at Amazon.co.jp
[PS4]God of War Ragnarok[Early Purchase Bonus]Dance Snow Armor (Armor for Kratos) / Dance Snow Tunic (Cosmetic for Atreus) (Enclosed)[Amazon.co.jp Limited]Item TBD[CERO]Rating "Z"]

Release date: 2022-11-09
Manufacturer: Sony Interactive Entertainment
7590
Category: Video Games
Sales rank:
See details at Amazon.co.jp
Hogwarts Legacy[Reservation privilege]DLC Onyx Hippogriff ride included[Amazon.co.jp limited]Item undecided included-PS4

Release date: 2023-02-10
Manufacturer: WB Games
8778
Category: Video Games
Sales rank:
See details at Amazon.co.jp