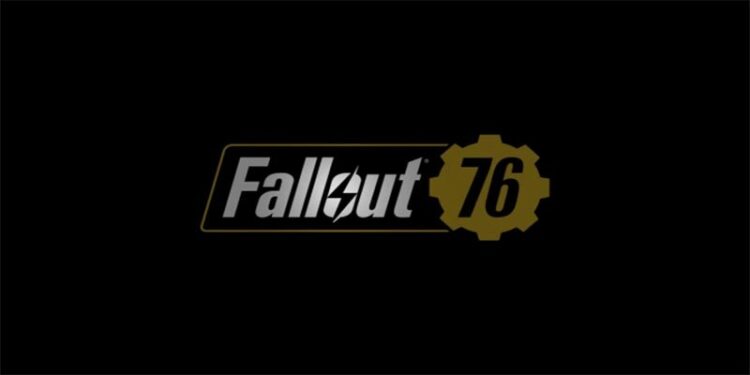 We already have the first trailer for the new one Bethesda, Fallout 76, with images very similar to what you saw in Fallout 4, but we'll be in Vault 76 in the year 2102.
Fallout 76, the newest team behind Skyrim and Fallout 4
It has also been confirmed that it will launch for PS4, Xbox One and PC, but no date has been set yet. We will see more details about this new fall during E3 2018 on June 11th.
According to Kotaku, anyone hoping for Fallout 76, a new single-player traditional RPG, will be on the hunt. Could It Be The First Fallout Online? An extension of Fallout 4? A Battle Royale?
---