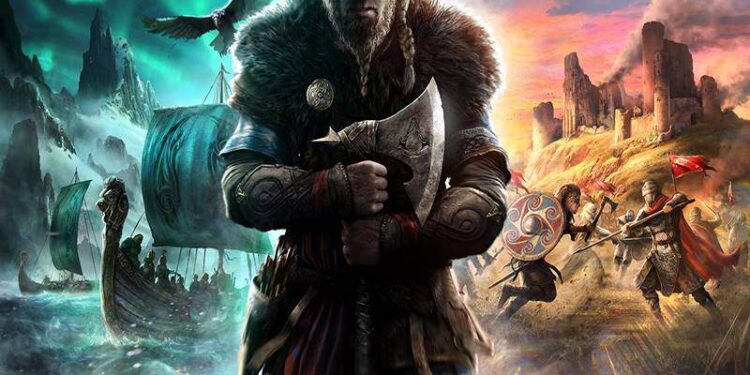 Ubisoft has presented the next title of its star series, Assassin's Creed Valhalla, in a very peculiar way. Mañana April 30 at 17:00 Spanish time, we want the game's first cinematic trailer.
Assassin's Creed Valhalla takes us to the Viking Age
The announcement of Valhalla has reached the hands of the Australian artist Code "BossLogic" Abdo, who for more than eight hours in a live show has shown how the creativity of the work, which has revealed that Assassin's Creed Valhalla will have a Nordic theme. Oddly enough, the filters that took place in January were not so erratic, they would be considered fake, after removing what would not be called "Ragnarok". We leave you with eight hours of reduced streaming for a four minute Timelapse video.