■ From Twitter

Husband, after playing Splatoon for the first time in my life, I stopped worrying, "Are beginners going to lose too much and get sick of it and quit!?"

— Tarako (@harapeko_tarako) September 13, 2022

Hello, nice to meet you
My 7-year-old boy has been doing it since he was about 5 years old. At first, I didn't really understand it, and I was beaten up.
I learned how to play Hero Mode on YouTube on my own and got better, and now I'm defeating it in my territory.
It's okay as long as you don't give up!

—Yousuke (@you_fluorite) September 14, 2022

I touched it for the first time in Splatoon 3, but it's like, "Yeah… I can't beat it… I can't even rank up with this…" 😓

— Shieri @ Moebius's Bride (@mystic_citsym) September 14, 2022

The neighborhood of Spra is no longer a devil's cave filled with Shura from MUJI, there is no room for new entry by adults.

— bio5043 (@urutimadog5043) September 14, 2022
I started playing the original Splatoon at the age of 48, and Splatoon 3 also goes to morning training every morning.
People who are not good at kills can contribute by painting.
There's also Hero Mode and Salmon Run, where you can test your skills to some extent, so I hope you'll enjoy it.
For beginners who see this! Let's play hero mode! !
It's just after the release, and it's a magical place where beginners and those who played past games are confused!
Therefore! Take hero mode full circle! Hero mode also serves as a tutorial. As time goes on, you can expect your player skill to improve. Don't quit! ! !
It is not recommended for beginners to start from the first day.
Everyone starts at the same rank and Udemae, so I'm sure I'll hit the fiercer w
So I think it's good to do it 1-2 weeks later w
Although it might be possible for a veteran to pretend to be a beginner on purpose~
Not only for Splatoon games, fighting games will always be like this, and even if you try to expand the way you play and the number of users by implementing a story mode or a single player mode, there will always be a limit.
Isn't that the case with most things in the world, not just games?
I think that people who lose too much while they are beginners and hate it are not suitable for competitions
in Lip
"It's okay if you don't give up!"
"If you contribute with painting, you can win!"
There is, but most people quit without trying hard unless they have a lot of enthusiasm.
As the fighting game matures, it becomes more difficult for newcomers to enter. (Supra has a lot of casual, so I think it's a pretty good person
---
It seems that there are many people who don't have time to play interpersonal games after becoming an adult, or who calculate backwards the time to improve and give up doing something else.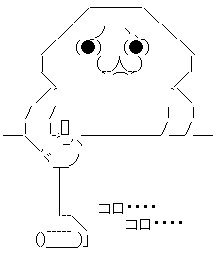 e? me?
I'm very good at FPS, so I'm going wild even in Splatoon 3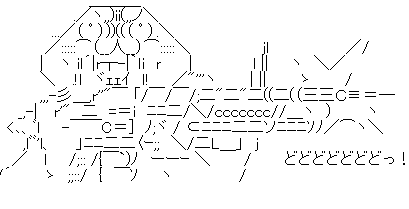 It's already been said, but it's just been released, and it's a mix of beginners and experienced players, so it must be tough for beginners.
After a while, experienced players should be able to rank higher and beginners should be able to play against beginners, so it's a good idea to practice in hero mode for now.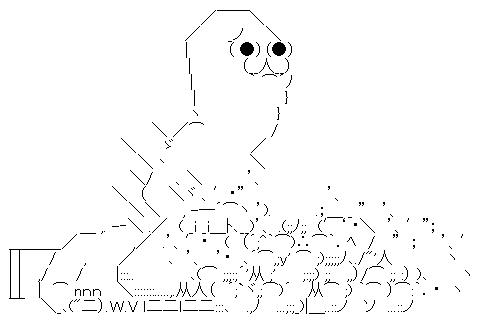 Splatoon 3 | Online Code Edition

Release date: 2022-09-08
Manufacturer: Nintendo
5850
Category: Digital Video Games
Sales Rank: 2
See details at Amazon.co.jp
[Normal Edition]Dragon Quest X Awakening Five Races Offline -Switch

Release date: 2022-09-15
Manufacturer: Square Enix
7727
Category: Video games
Sales Rank: 3
See details at Amazon.co.jp
"Pokémon Scarlet Violet" Double Pack -Switch ([Double Pack Limited Bonus]"Monster Ball" 100 Serial Code Flyer x 2 &[Early Purchase Bonus]Promo Card "Pikachu" x 2 included)

Release date: 2022-11-18
Manufacturer: Nintendo
11345
Category: Video games
Sales Rank: 12
See details at Amazon.co.jp