Unopened first generation "iPhone" auctioned for about 5.86 million yen

Apple launched the "iPhone 14" series in September, but the unopened iPhone released in 2007On October 16, US time, a person appeared who bought the first generation "iPhone" for $39,339.60 (about 5.86 million yen).

An unopened 8GB iPhone sold by LCG Auctions is sold at the auction house.It was sold for a price that exceeded the expected bid price of $30,000 (approximately 4.5 million yen).

The product description states, "One of the most important and most pervasive inventions of our lives." "The condition of this original factory-sealed product is excellent…Collectors and investors alike would be very hard-pressed to find one in this condition."

The starting bid was $2,500 (about 370,000 yen) and the bidding period was from September 30th to October 16th.

The 8GB model of the first iPhone,It was released on June 29, 2007 for 599 dollars (approximately 68,000 yen at that time, not yet released in Japan).$39,339.60, ignoring inflationThe successful bid amount is more than 65 times the initial priceIt turns out that.

Read full text below
Size, about this. 1st generation iphone.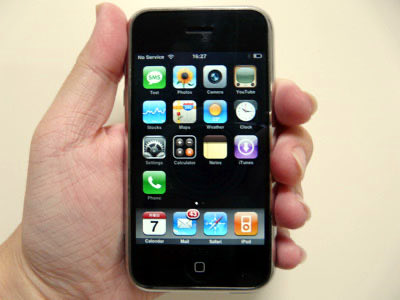 You can transform just by sleeping for 15 years.
I have this at home
Unopened Mario 64 was also sold at a high price, and I want that kind of obsession.
I wonder what I'll do . . Even though it's unopened, the battery will probably be dead, so I wonder if it'll be displayed as it is.
It doesn't matter if it can't be used or the battery.
There was a big deal for unopened Super Mario cassettes.
Otaku are more active overseas.
I have a feeling that a large number of elaborate counterfeits will come out from a certain country soon.
The first edition unopened box of MtG (the world's first trading card game) released in 1993 is currently sold at 72 million by purchase of specialty stores.
Of course it will not come to market.
If it goes to auction, it is expected to exceed 100 million.
In 15 years from now, the iPhone will look similar.
I think everyone has noticed by now
Just buy something and let it sit unopened for 20 years
it's a solid investment
It's the same with anything, but unopened or unused things will change after several years or decades, but it's quite difficult to keep them unused and unopened.
It's amazing that you can keep something like this unopened
It will soon become obsolete and will no longer be looked at, so it feels like a waste to use it as much as possible.
---
It's amazing, it's a story with a dream
Isn't there some people who have this even if the condition is not as good as this?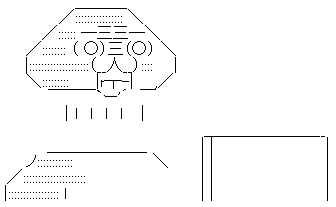 It seems that the first model has not been released in Japan … regrettable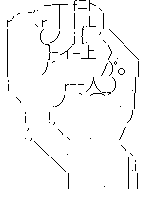 Chainsaw Man 12 (Jump Comics DIGITAL)

Release date: 2022-10-04
Manufacturer:
460
Category: Digital Ebook Purchases
Sales rank:
See details at
HUNTER x HUNTER 37 (Jump Comics)

Release date: 2022-11-04
Manufacturer:
528
Category: Books
Sales rank:
See details at