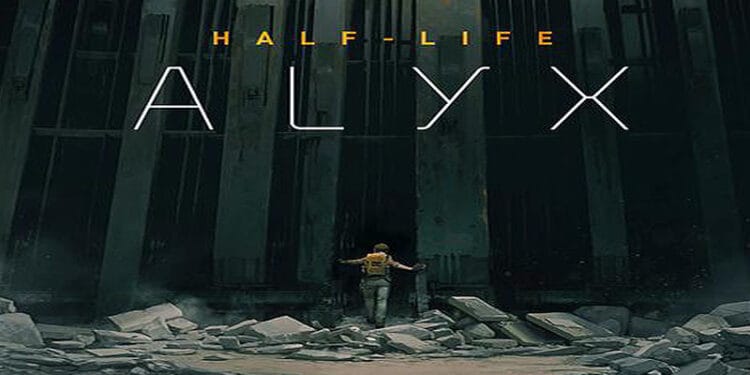 Valve has given to know the launch date of Half-Life: Alyxthe venture of the company of Gabe Newellone after another infamous virtual reality title. The selected day is next March 23 at a price of 49.99 €.
Half-Life: Alyx launches on March 23, 2020
Half-Life: Alyx is the return of the Half-Life series, but brought to the not-so-popular virtual reality. The story leads us to an impossible battle against a powerful alien race known as the combination that takes place between the events of Half-Life and Half-Life 2. We will embody the role of Alyx Vance and how could humanity's last hope of survival.
We remind you that to play this game you need an Oculus Rift VR device, HTC Vive, Microsoft Mixed Reality or Valve Index:
Half-Life Requirements: Alyx
SO: Windows 10
Processor: Core i5-7500 / Ryzen 5 1600
Memory: 12 GB RAM
Graphics: GTX 1060 / RX 580 – 6GB VRAM