XboxSeriesX standby mode power consumption is 15 times that of PS5

According to the article

・Keeping the Xbox Series X in standby mode may be more expensive than expected

・The power consumption of the XboxSeriesX standby mode (energy saving mode ON) is equivalent to 59 pounds (about 10,000 yen) per year.In comparison, the PlayStation 5 seems to cost about £4 (about 700 yen) per year.

・According to Alex Hern of the British newspaper The Guardian, if you use the standby mode with the energy saving mode turned off, the power consumption of the Xbox Series X may jump to the equivalent of £ 132 (about 20,000 yen) per year.

・By the way, in the case of Nintendo Switch, the power consumption is extremely low, about 40 pence (about 66 yen) per year.Even if you connect it to a TV and play "The Legend of Zelda: Breath of the Wild", it won't consume as much power as the standby mode of the Xbox Series X.

Read full text below
Is it correct to turn off the XSX frequently?
eating too much electricity
xbox terrible
PS5 often crashes in sleep mode.I'd rather have a safer Xbox
↑ Eh…
With an electricity bill of about 10,000 yen per year
---
The electricity bill is 10,000 yen a year, which means a little over 800 yen a month.
It's a matter of whether you think this is expensive or not.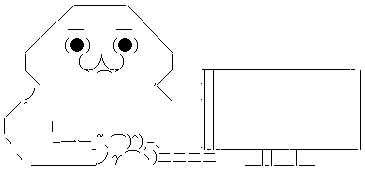 If I kick him out, how much money will I save in a year…!? ?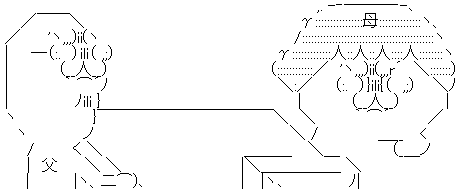 Splatoon 3 -Switch

Release date: 2022-09-09
Manufacturer: Nintendo
5673
Category: Video Games
Sales Rank: 1
See details at Amazon.co.jp
Splatoon 3 | Online Code Edition

Release date: 2022-09-08
Manufacturer: Nintendo
5850
Category: Digital Video Games
Sales Rank: 2
See details at Amazon.co.jp
Nintendo Switch (organic EL model) Splatoon 3 Edition

Release date: 2022-08-26
Manufacturer: Nintendo
38980
Category: Video Games
Sales rank:
See details at Amazon.co.jp