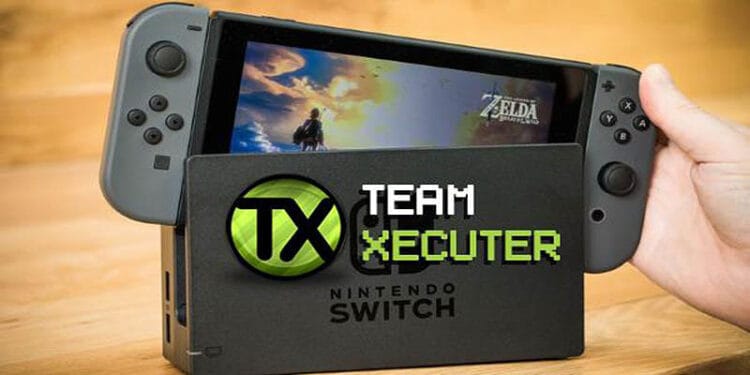 The Nintendo Switch could have cracked very little inside
El Team-Xecuter make sure you have a solution that paves the way for one custom firmware PCS Nintendo Switch with a method that will work on all switches, regardless of firmware that tengan installedand it will be fully compatible with future updates. The burden of avoiding security on the Nintendo console is one modchip it would change bootloader of the machine to activate custom firmware and block total access to the system. This allows you to load or execute games home brewed.
For the most part, the team has shared a video where you can see a Nintendo Switch with the advanced charging process and a key F4ECA1685C1E4DF77F19DB7B44A985CA so "technically skilled people" can decrypt STAGE2 by the console's organizer manager whenever you have a firmware between version 1.0.0 and 2.3.0.
Team-Xecuter plans to offer more details in the coming weeks and announce its solution during the spring of 2018.