■ Related articles
[Breaking news]"ARK2″ to be released in 2023! Exclusive release for Xbox and PC!
The PC version of the popular dinosaur survival game "ARK: Survival Evolved" is being distributed for free on Steam for a limited time.

The period is until 2:00 am on June 20, Japan time.

■ Click here for the store page
https://store.steampowered.com/app/346110/ARK_Survival_Evolved/

🚨Calling all dino tamers, builders, and explorers 🚨

Head to Steam where ARK: Survival Evolved is free-to-permanently-own for all aspiring Survivors by claiming the game before 10 am PDT on June 19!https://t.co/FeOBrQNIiz pic.twitter.com/p6yGwFGqPg

— ARK: Survival Evolved (@survivetheark) June 12, 2022

[ARK free]Steam version of dinosaur survival action game "ARK" is distributed for free https://t.co/JvVBJs4uBE

Implemented in conjunction with the release of the latest video of the sequel, distribution until June 20th. Tame dinosaurs, fight alongside them, and live a tough survival life in a vast world.You can enjoy a wide variety of elements such as hunting, exploration, crafting, and farming. pic.twitter.com/8pj6mqKM2I

— Denfaminico Gamer (@denfaminicogame) June 12, 2022
seriously! ?
Ark Free Gouge! ! !
PC forces! ARK is now free! Don't forget everyone!
If you have a steam account, you don't have to install it, so I recommend putting it in your library for the time being.
Let's put it in! !
you should definitely put
Anyone with a PC? ! ! ARK is free! ! ! Hurry up! ! !
spirit of giving
Let's do it! ! ! !
---
Free distribution of ARK is coming!
There was also an announcement for ARK2, so all you have to do is get it and play with it!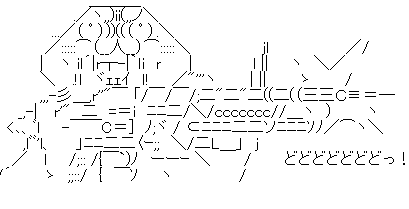 Even if you don't play it right now, put it in your library for now!
Hurry up! ! I don't care if I run out of time! !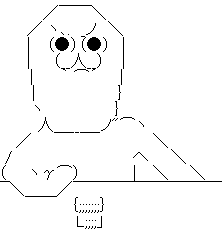 [PS4]ARK: Ultimate Survivor Edition

Release date: 2021-07-29
Manufacturer: Spike Chunsoft
5836
Category: Video Games
Sales Rank: 437
See details at
Minecraft – Switch

Release date: 2018-06-21
Manufacturer: Microsoft
3300
Category: Video Games
Sales Rank: 10
See details at