■ Related articles
[Sad news]Supachun's Science ADV "Chaos Head Noah", PC version seems to have been NG from Steam due to discontinuation of release just before…
Once Rejected 'Chaos;Head Noah' Will Be Released On Steam, Valve Overhauls Review Process

The ADV "CHAOS;HEAD NOAH", which was once announced to be canceled on Steam, seems to have been "decided again" to be released on October 8, 2022 as originally planned.

Valve, which once rejected the Steam version, has issued the following comments.

"The Valve content review team re-examined 'CHAOS; HEAD NOAH', which was recently rejected.We approve the sale in the original state without modification.We will review the issues in the screening process for CHAOS; HEAD NOAH, and will work hard to prevent this from happening in the future."

Read full text below
Regarding the Steam version of "CHAOS;HEAD NOAH", which was announced to be canceled the other day, we have decided to release it again on Saturday, October 8, 2022 as originally planned. Thank you very much for your support. Please see below for details. https://t.co/3tJygnCF5G pic.twitter.com/obcMT8eYrG

— Spike Chunsoft (@spikechunsoft) October 7, 2022
what the hell was that
Spike was great!
Maybe Valve knew they were going to lose money by banning this game.I started signing up online.
I don't like how Valve's review is inadequate.
Finally decided to release, happy news
---
Ohhhhhhhhhhhhhhhhhhhhhhhhhhhhhhhhhhhhhhhhhhhhhhhhhhhhhhhhhhhhhhhhhhhhhhhhhhhhhhhhhhhhhhhhhhhhhhhhhhhhhhhhhhhhhhhhhhhh
Moreover, it was completed without any corrections.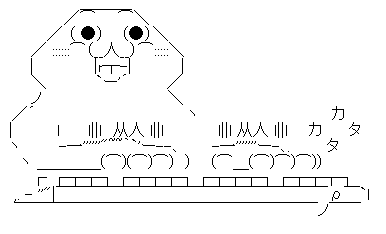 I wonder which part of this was bad after all… Didn't you check the contents properly in the first place?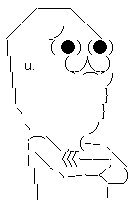 CHAOS;HEAD NOAH / CHAOS;CHILD DOUBLE PACK – Switch[CERO Rating "Z"]

Release date: 2022-02-24
Manufacturer: MAGES.
5609
Category: Video Games
Sales Rank: 2171
See details at
Nier Automata The End of YoRHa Edition – Switch

Release date: 2022-10-06
Manufacturer: Square Enix
4555
Category: Video Games
Sales Rank: 15
See details at