from Twitter

"The DioField Chronicle" will be released on September 22, 2022 (Thursday). We will start accepting reservations from 7/7 (Thursday).
* URLs to each PF store for the DL version will be announced on 7/7 (Thursday).

The trial version is scheduled for August 10th. Please look forward to it as well.#DFC #Diofield Chronicle #TheDioFieldChronicle pic.twitter.com/wL7YI84Dlp

— Diofield Chronicle Official (@DFC_JP) July 2, 2022

In addition, the collector's edition comes with a pin set with 4 types of crest designs, including the mercenary group Blue Fox.
The board game and set will be sent in a special box.#DFC #TheDioFieldChronicle #Diofield Chronicle pic.twitter.com/NRPkilr9lg

— Diofield Chronicle Official (@DFC_JP) July 2, 2022
surprisingly fast
Thank you for releasing it on steam
This sounds interesting. I don't seem to have time to play.
What the hell is there more games to play again!? ?
That's why it's already dangerous around October!
I thought that only SRPGs can only be played on PC, and I learned from the FFT smartphone version, but there seems to be a PC version… I'm interested.
Oh, this worries me. It doesn't make sense to release it in the same year as TRIANGLE STRATEGY.
Faster than you think! this is going to be busy
---
Aaaaaaaaaaaaaaaaaaaaaaaaaaaaaaaaaaaaaaaaaaaaaaaaaaaaaaaaaaaaaaaaaaaaaaaaaa!!! And September is just around the corner!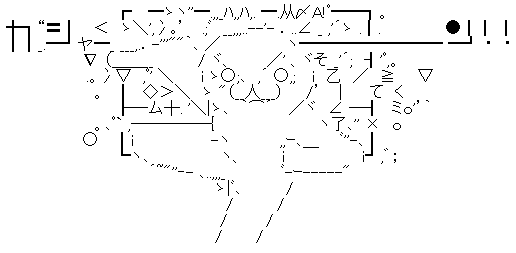 Collector's Edition If you think it's a bullish price, it also comes with a serious board game…
This is going to be a reservation battle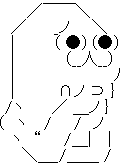 TRIANGLE STRATEGY-Switch

Release date: 2022-03-04
Manufacturer: Square Enix
5200
Category: Video Games
Sales Rank: 410
See details at
Nier Automata The End of YoRHa Edition[ Exclusive Bonus]Original Sleeve Case-Switch

Release date: 2022-10-06
Manufacturer: Square Enix
5280
Category: Video Games
Sales Rank: 42
See details at