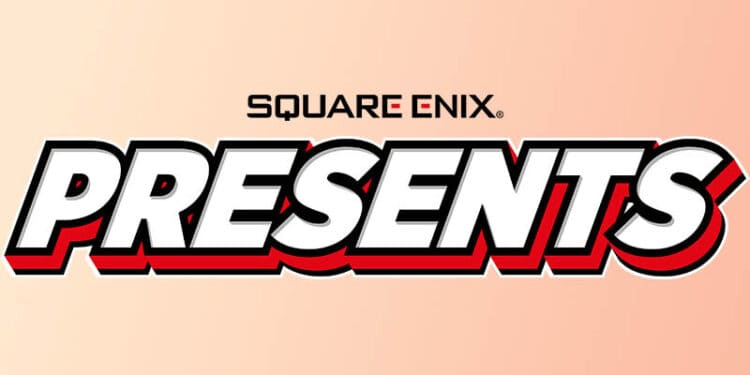 SQUARE ENIX has announced the launch of a new program called SQUARE ENIX PRESENTS, a series of programs where the company will unveil new games, updates and news directly to the global community of players throughout the year. The first program, which airs March 18 at. 18:00 CET on Square Enix's official YouTube channels, lasts about 40 minutes and will include the world premiere of the upcoming game in the acclaimed and award-winning series. Life is strangewhich features an unreleased protagonist who has a new passionate power.
In addition, the program will include new trailers, demonstration videos and announcements about the following games:
Outridersthe intended RPG of surrounding disappearances in a dark and save science fiction universe, available April 1st.
Balan Wonderworldarriving on March 26.
The celebration on the way to the 25th anniversary of TOMB RAIDER.
Marvel's Avengersthird-person action and adventure game in Crystal Dynamics.
Just Cause Mobile, the next action and disappearance game.
New mobile games from the talented Square Enix Montréal studio.
The special games from TAITO, the sister company to Square Enix.