"Day 1 Release" logo appears on PS Plus, expanding title distribution from the first day of release

Perhaps the biggest criticism of the PlayStation Plus is that most new titles don't arrive on launch day. While Sony has delivered some weird titles since day one, many fans want this first-day format to expand.

"Divine Knockout", which will be distributed on PS Plus Essential on December 6th, is one of the titles released on the first daybutSony Creates New Logo To Highlight Day One ReleaseIt seems that

It may be a small logo that is hard to stand out, but the fact that it was created specificallySony may be planning to expand its first-day releases in the future.

December Flip Catalog



Day 1 Release logo


Read full text below
Is that it? Even though you said so much that you wouldn't release it on the first day?
Has Sony changed policy?
I'm glad that Gamepass seems to have had a positive influence on you.
I don't know, I'm not interested in delivering an indie game on the first day lol
SIE "First party titles will definitely not be released on the first day"
Stray was also released on the first day.I can't wait to see when the blockbuster will be released on the first day
---
Good news! In that condition, please release the big title on the first day!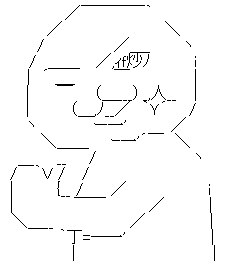 It's about Sony, so it's just an indie lol.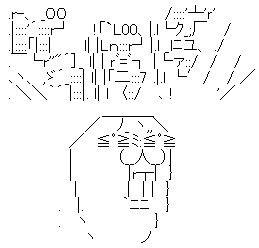 Dragon Quest Treasures Blue eyes and sky compass -Switch

Release date: 2022-12-09
Manufacturer: Square Enix
6878
Category: Video Games
Sales Rank: 31
See details at
Crisis Core -Final Fantasy VII- Reunion -PS5

Release date: 2022-12-13
Manufacturer: Square Enix
5573
Category: Video Games
Sales Rank: 47
See details at