Sony bans games for trophies

According to the article

・It seems that the PlayStation team has delivered a message to all developers.

・It announced a policy to ban non-game games called "shovelware" and simple games made only to obtain platinum trophies from the PlayStation Store in the future.

A message from an anonymous source stated that these spam games negatively impacted the gaming experience of customers and partners.

Read full text below
this is G.J.
It's full of fucking games where you press a button to get a trophy
↑ There was also a game where you could pet a dog and get 71 trophies in 2 minutes lol
it's not a game anymore
Bad money drives out good money
I want to hear the objection of the trocon kitchen
Didn't Sony review PS Store games in the first place?
---
Among the trocon cooks, simple games were said to be boost games, but there were a lot of games that were worse than that.
Or rather, it must have been developed and sold with a focus on trocon kitchens.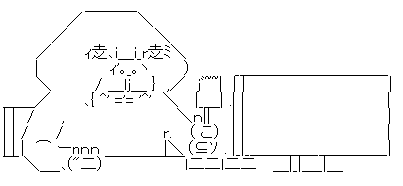 Play the game you want to play and aim for the Trocon in that game
This is a healthy trocon kitchen…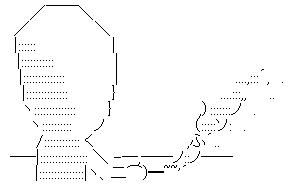 Crisis Core -Final Fantasy VII- Reunion[ Exclusive Bonus]Original A4 Clear File -PS4

Release date: 2022-12-13
Manufacturer: Square Enix
Price: 6820
Category: Video Games
Sales Rank: 24
See details at
Hogwarts Legacy[Reservation privilege]DLC Onyx Hippogriff ride included[ limited]Item undecided included-PS4

Release date: 2023-02-10
Manufacturer: WB Games
Price: 8778
Category: Video Games
Sales rank:
See details at
[PS4]Resident Evil RE:4[ only]Original digital wallpaper (PC/smartphone) delivery[Limited quantity benefits]・Attaché case "Gold" ・Charm "Handgun bullet" product code (expiration date: 2025) Until March 24 (Monday) Included[CERO rating "Z"]

Release date: 2023-03-24
Manufacturer: Capcom
Price: 8789
Category: Video Games
Sales rank:
See details at