Sony announces game-specific smartphone "Xperia 1 IV Gaming Edition"! -GAME Watch

On September 12, Sony announced the new smartphone "Xperia 1 IV Gaming Edition". It is scheduled to be released on October 14, and the estimated market price is 190,000 yen.

This product is a performance-enhanced version of the smartphone "Xperia 1 IV" released in May. As the name "Gaming Edition" suggests, the memory (RAM capacity) has been increased from the usual 12GB to 16GB in order to demonstrate the best performance in mobile games. Also, the capacity of the main unit has been increased from 256GB to 512GB so that more games can be installed.

In addition, as an accessory unique to the "Gaming Edition", the simultaneously announced gaming gear "Xperia Stream for Xperia 1 IV" is included. Other basic specifications are the same, and "Snapdragon 8 Gen 1" is adopted for SoC. It has a 6.5-inch 120Hz 4K HDR display.

Read full text below
Ohhhh! finally!
190,000 yen is grass
If I buy this, I will buy a gaming PC
With 190,000, you can build a reasonably high-performance self-made PC, right?
It's so expensive that you can't play vita or PSP. Really, who would buy this?
Expect 190,000 and buy a PC at a price! ! ! !
So Switch Phone is fine. Pricing is ridiculous. When it goes beyond the console.
It's too much to go this far
pc is fine
The successor to PlayStation Vita Kitayan
Equipped with an air cooling fan on a smartphone is amazing w
Whether you want it or not, I like Sony for doing things like this
If you want to specialize in games, I would have liked a physical controller like "Xperia Play"
hmm? If this is the case, you should buy a steam deck…
High-end PSP or something?
---
Ooooooooooh! Sony's gaming smartphone t and others ah ah ah!
There is no doubt that this will be a hegemony model!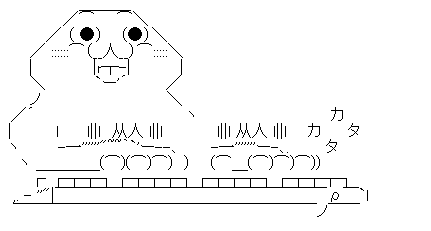 > "Estimated market price is 190,000 yen"
・・・・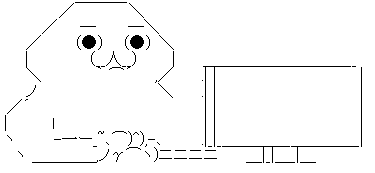 yes dissolution dissolution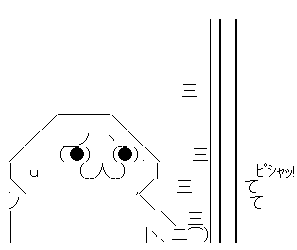 Even if you have this, you can still play smartphone games…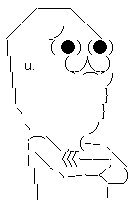 Sony Xperia5III / SIM Fleece Smartphone /[Japan Authorized Dealer Product]/ Waterproof / Dustproof / Snapdragon 888 / Storage 256GB / Black / XQ-BQ42 B

Release date: 2022-04-22
Manufacturer: SONY
114400
Category: Wireless
Sales Rank: 39245
See details at
[Normal Edition]Dragon Quest X Awakening Five Races Offline -Switch

Release date: 2022-09-15
Manufacturer: Square Enix
7729
Category: Video games
Sales Rank: 3
See details at