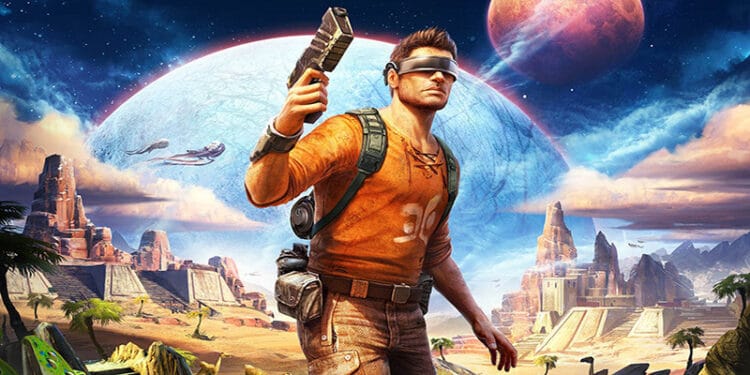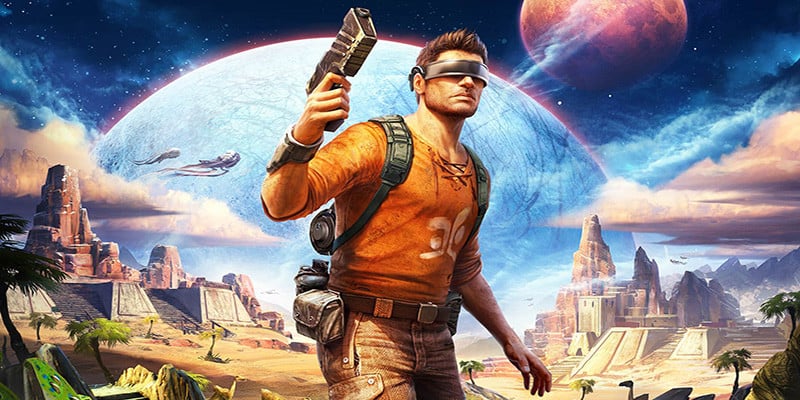 Outcast: Second Contact launches on November 14th
Bigben games y Appeal It was announced that the remake of the cult game for PC 'Outcast' was launched in 1999 under the Infogrames seal. This remastering is coming the next 14 November on PC, Playstation 4 and Xbox One. Along with the announcement, a new trailer has been launched, where we will see a little more as the face wash is gone.
Let us keep in mind that the title continues to offer the same thing as 20 years ago, maintaining the argument, the characters and the missions, but leaving the engine behind voxel to use Unity 5 now.
[Elite_video_player id=»21″]
Outcast: Second Contact tried to fund it through Kickstarter as Outcast Reboot HD. Unable to reach the $ 600,000 goal, the project stalled until Bigben Interactive decided to step down and eventually moved on under the name Outcast – Second Contact.