Valve secretly replaces Steam Deck SSD with cheaper version

According to the article

・It turned out that the specifications of the portable machine "Steam Deck" had been changed without notice.If you're unlucky, you may be sent a machine with a "cheap" SSD.

・The specs have changed for the 256GB and 512GB models

・These two models have been equipped with "PCI express 3.0×4" so far, but it turned out that "PCI express 3.0×2" began to appear around May. Having 2 lanes means that the data transfer speed is theoretically halved

・Currently, the specification column on the official website states "256 GB NVMe SSD (PCIe Gen 3 x4 or PCIe Gen 3 x2*)" and "512 GB high-speed NVMe SSD (PCIe Gen 3 x4 or PCIe Gen 3 x2*)". has been changed to

Read full text below
I don't know which one will arrive until I open it
Did you think you wouldn't find out
I hate gambling like this
Going from 4 lanes to 2 lanes is fine, but it's strange that they're the same price, right?
Theoretically the speed is halved, but in practice I don't think it will be much of a problem.
---
Even though the price is the same, different SSDs are loaded depending on the individual… I don't know if it will affect the actual play, but I wouldn't like it if I got a cheaper version.
Or is it okay to do this after the release?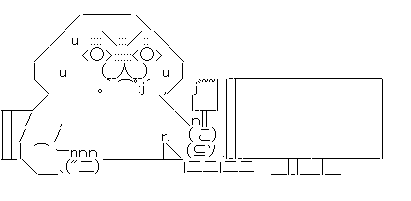 Nintendo Switch is recommended for you! God games can be played on mobile devices as much as you want! Only love Nintendo!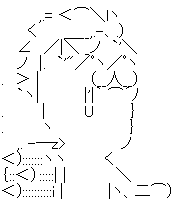 please shut up garbage spared


Monster Hunter Rise + Sunbreak Set -Switch

Release date: 2022-06-30
Manufacturer: Capcom
7400
Category: Video Games
Sales Rank: 15
See details at
That Time I Got Reincarnated as a Slime (21) (Sirius Comics)

Release date: 2022-07-07
Manufacturer:
715
Category: Digital Ebook Purchases
Sales rank:
See details at