Chaos;Head Noah fails to sell on Steam, violates guidelines

Spike Chunsoft recently announced that the Steam version of "Chaos;Head Noah" has become difficult to release. A press release was issued saying that the game content was forced to change due to Steam's guidelines.

"These changes meant that we could no longer release the game to our standards," the company said.

Consider distributing titles through alternative storefronts different from SteamIt seems that The release of the Switch version will not be affected.

Read full text below
Steam really shit
Isn't it crazy that this is no good when there are only the worst games such as Steam?
too strict for a visual novel
Even though it's a work that can be played by 16 years old and above on Switch…
What kind of judgment is Valve
---
e! ? The Steam version of Chaos Head was canceled even though it was about to be released! ?
Steam's guidelines didn't allow it…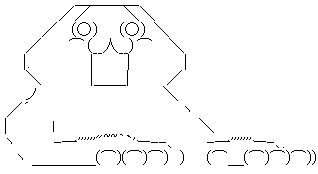 If you have to change the game content, it's a decision to give up selling on Steam
I'll have to wait for another release or buy the Switch version.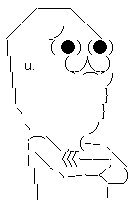 CHAOS;HEAD NOAH / CHAOS;CHILD DOUBLE PACK – Switch[CERO Rating "Z"]

Release date: 2022-02-24
Manufacturer: MAGES.
5609
Category: Video games
Sales Rank: 3303
See details at
CHAOS;HEAD DUAL (Normal Edition) – PSVita

Release date: 2014-08-21
Manufacturer: MAGES.
18800
Category: Video games
Sales Rank: 14236
See details at