■ Related articles
The new controller "DualSense Edge" for PS5 will be released on January 26, 2023!A high-end product of 30,000 yen including tax that can be customized
Sony store started accepting reservations for "DualSense Edge", but it was sold out immediately. Currently "backordered"-GAME Watch

Sony has started accepting reservations for the PlayStation 5 controller "DualSense Edge Wireless Controller" on October 25th at the official mail order site "Sony Store".

"DualSense Edge Wireless Controller" is a controller that adds a customization function to "DualSense" attached to PS5.

Reservations have been accepted at electronics retailers and mail order sites since October 25th, and the Sony store also set a purchase limit of one item per person, but it was sold out immediately. The current status is "backordered".

Read full text below
prey to resellers
It seems that there are many rich people
I wonder if most of them were taken by resellers.
It's not a limited quantity item, so there's no need to rush.
too early
Well, I can't buy the main unit in the first place, but buhehe
If you don't get rid of it seriously soon, the customers will really disappear
I'm going to be swearing, but is it SONY that anyone can make a reservation even though the supply is low?
Return of Xony
Even if it's so expensive, will it sell out? Everyone is rich
you see
I can't buy it after all
I can't get it after all
---
New high-end DualSense, is it serious that the reservation was killed instantly…
There are people who are definitely buying this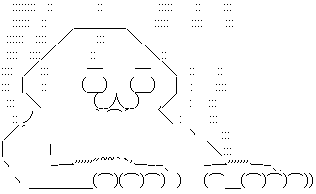 Isn't it normal to not be able to buy Sony game products anymore?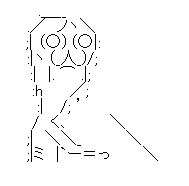 [Genuine Product]DualSense Wireless Controller Midnight Black (CFI-ZCT1J01)

Release date: 2021-06-10
Manufacturer: Sony Interactive Entertainment
7657
Category: Video games
Sales Rank: 19
See details at
Gotham Knights – PS5

Release date: 2022-10-21
Manufacturer: WB Games
6699
Category: Video games
Sales Rank: 266
See details at