MS "Call of Duty" will continue to be released on PlayStation for several years after the existing contract expires

・Sony will continue to offer Call of Duty (COD) on PlayStation for several years after the end of its contract with Activision.Xbox head Phil Spencer apparently made the promise in a letter to PlayStation head Jim Ryan earlier this year.

"We submitted a signed agreement to Sony in January, which guarantees the release of CoD on PlayStation, with comparable features and content for at least several years beyond the existing Sony contract period. ," Spencer said.

・The marketing agreement between Sony and COD is believed to expire in 2024.

Read full text below
That means it will be an Xbox exclusive on next-gen consoles.
PS6 defeat confirmed

Minecraft Mitaku Lifetime Multi is fine
I'll do it for a few years, about 2 years ~
Thank you Phil Spencer! I'm happy just to see COD on PS5!
↑ If you suddenly monopolize COD, you may get caught in the antitrust law, or the worst case is that the acquisition of Activision will be canceled, so it's a judgment.
---
You're lying oh oh oh! Please keep multiplayer!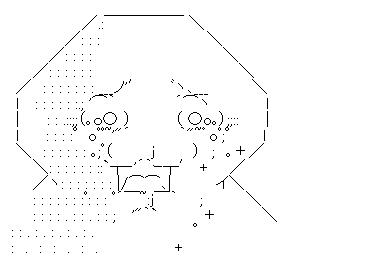 It was a pity w if you want to play CoD, buy a box~


[PS4]Call of Duty Modern Warfare II

Release date: 2022-10-28
Manufacturer: Activision
7918
Category: Video games
Sales Rank: 505
See details at Amazon.co.jp
Splatoon 3 -Switch

Release date: 2022-09-09
Manufacturer: Nintendo
5673
Category: Video games
Sales Rank: 1
See details at Amazon.co.jp