MODDER who changed the LGBT flag of "Spider-Man" to the American flag is banned

Many mods have appeared in the PC "Spider-Man", but the mod "Non-Newtonian New York" posted on Nexus Mods was criticized as homophobic, and the creator was banned.

This MOD changes the LGBT flag in the city to the American flag.

HoweverInterestingly, the Stars and Stripes texture doesn't seem to have been newly prepared by the creator.According to Twitter folk @Necksplitter, it only enabled the assets used in the Arabic/Middle East localization. In other words, it was Insomniac, the developer, who created the Stars and Stripes.

MOD to change the LGBT flag to the Stars and Stripes


Read full text below
It's a MOD, so let the player change it to their liking! ?
political correctness
I used in-game assets
↑ Seriously, isn't Insomniac the worst?I can't believe you're pandering to foreign values ​​just because you want to sell games.
↑ Hint: Bethesda does it too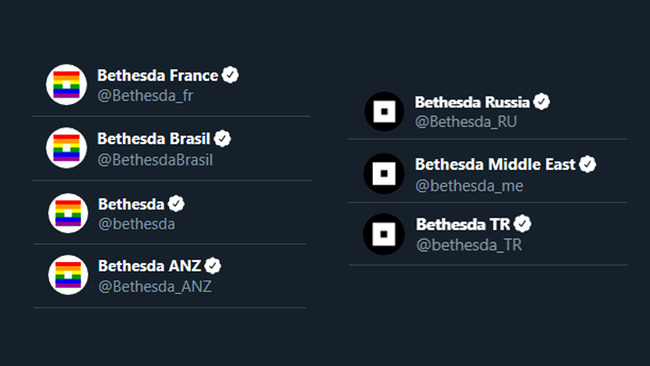 Conversely, isn't Nexus Mods allowing the LGBT flag not Islamophobic?
---
By the way, Insomnia Games was a game development subsidiary of "Sony" and was made exclusively for PlayStation.
In other words, this is "Sony's intention". BAN is a manifestation of PlayStation's intention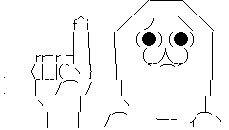 A game company infused with political correctness. In addition, other countries replaced the LBGT flag with another flag. double standard.It's called politics without policy
I wonder if a place that is making such squishy games will be able to make interesting games in the future… it makes me uneasy.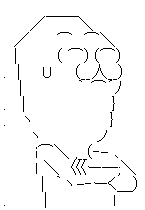 No, it's a consideration…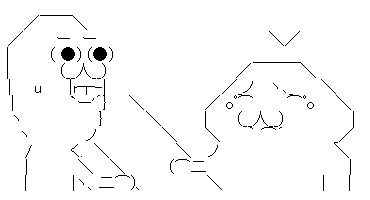 No, if you change the flag to another country's flag, anyway, it's fine if the user changes the LGBT flag to the flag…
Seriously…
[PS4]Marvel's Spider-Man: Miles Morales

Release date: 2020-11-12
Manufacturer: Sony Interactive Entertainment
4482
Category: Video Games
Sales Rank: 1388
See details at Amazon.co.jp
[PS4]Marvel's Spider-Man Game of the Year Edition

Release date: 2019-08-29
Manufacturer: Sony Interactive Entertainment
2090
Category: Video Games
Sales Rank: 455
See details at Amazon.co.jp