■ From Twitter

A notice regarding the change in the release date of "Granblue Fantasy Relink" has been posted on the official website. We apologize to all of you who have been looking forward to it. https://t.co/0bLy7mk9mX

Please look forward to the follow-up report that will be released later this year!

#RELINK pic.twitter.com/GXcEtEfSmc

— Granblue Fantasy Relink (@gbf_relink_jp) June 10, 2022




GRANBLUE FANTASY: Relink – Teaser Trailer

I knew
Well, of course there was no follow-up news…
Has it already been 6 years since the announcement?
I'm sorry
Postponed like a horse girl…
Once you've made it this far, turn off your ps4 and release it on PS5/XBX/Win. Also, please release it on Win (steam) in Japan.

I started grapple to do this.
Perhaps the in-house demonstration did not produce good results at the right time? Said.
I don't care about VS, so let's get serious about this
It can't be helped if it's an extension to raise the quality! I'm looking forward to it!
I expect so much
Even though it looks like hegemony if you make it a soshage in the open world
The head family is in a rut, so please make it interesting.
---
Another postponement…wouldn't it have been better not to terminate the contract with Platinum?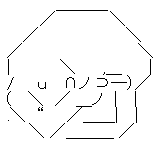 If this is the relink, I think it would be better to forget about the awakening once again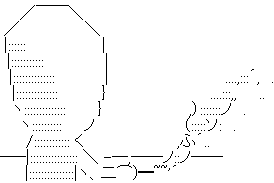 Granblue Fantasy Versus Legendary Edition – PS4

Release date: 2022-03-03
Manufacturer: Cygames
5118
Category: Video games
Sales Rank: 1968
See details at
Splatoon 3 -Switch ([ limited]Item TBD Included)

Release date: 2022-09-09
Manufacturer: Nintendo
6578
Category: Video games
Sales Rank: 22
See details at