Software that will not be available for PS+ in July

Although "PlayStation Plus" was just renewed in June, there are two titles that are not covered by the flat-rate service in July.Overseas site Eurogamer reports.

According to the PS store, PS4 "Shadow Warrior 3" will be excluded on July 5th, and PS3 "Syberia" will be excluded on July 19th.

"Shadow Warrior 3" will be discontinued in about four months after appearing on PS Now on March 1, 2022. This work should be missed because it is a PS4 title and extra plan subscribers can play for free. If you are playing for the purpose of clearing or controlling, you should hurry up.

Software not covered by PS+ (overseas stores)

July 5 Shadow Warrior 3
July 19 Syberia
August 31 NBA 2K22
August 31 WRC 10
September 20 Red Dead Redemption 2
October 17 Red Dead Redemption
October 17 Red Dead Redemption: Undead Nightmare

Read full text below
It's gone too soon! !
No, I can't clear it in time…
Is it possible to clear "Shadow Warrior 3" in four hours?keep it up
Sony should definitely try to get first-party titles out on day one.Then you can do it without thinking that Sony is a greedy company.
↑ Are you going to lower the quality of the game?I'd gladly pay for quality AAA
---
Goodbye Shadow Warrior 3!
Why SONY! !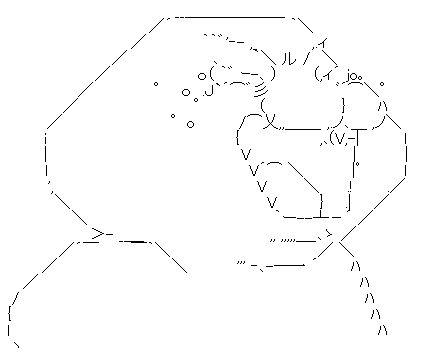 RDR series from September
Well, should I think that it's better just to be notified…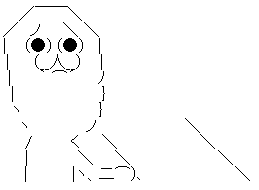 [ Exclusive]Theatrical Version Sword Art Online -Progressive- Aria of the Starless Night ) (Original benefits: "Newly drawn B2 cloth poster" "Clear bookmark" included) (Complete production limited edition) [Blu-ray]

Release date: 2022-07-08
Manufacturer:
11660
Category: DVD
Sales Rank: 6
See details at
Movie Jujutsu Kaisen 0 Blu-ray Deluxe Edition

Release date: 2022-09-21
Manufacturer: Toho
6976
Category: DVD
Sales Rank: 2
See details at