■ Past articles
Anime "Pokemon", the current development is 〇〇, and the main character, Satoshi's graduation flag Bingbing → Seriously, he might get off…
[Celebration]Satoshi, the main character of "Pokemon", defeated Shirona and finally ranked second in the world! One more to "Pokemon Master"! !
■ Subtitles for future anime "Pocket Monsters"


11/25 #133 "Project Mew"

12/2 #134 Grasp the future!

12/9 #135 "Pokemon!

11/25 (JN133) "Project Mew"
12/2 (JN134) "Seize the Future!"
12/9 (JN135) "Pokemon!

This title seems to be true.
A title that hints at the end of Anipoke…

It might be better to be prepared.#anipoke #anipoke pic.twitter.com/PfJe54IgQs

— Fin🌙Anipoke🌙 (@AnipokeAsh0520) November 8, 2022
I'm already an old man
Will it finally disappear?
Does it match the title of episode 1?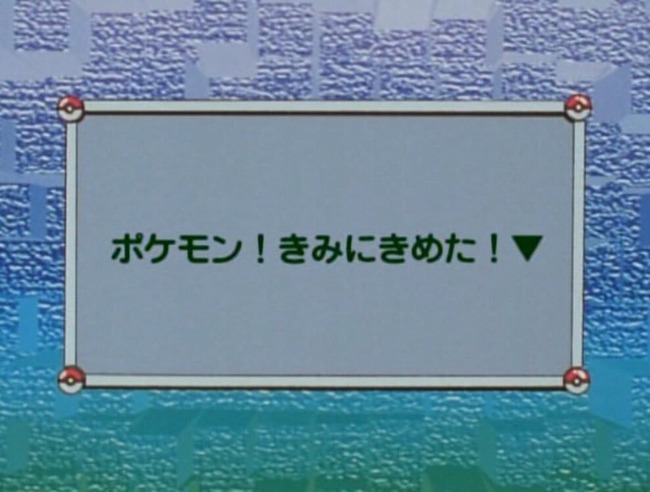 If the main character changes, that's exactly what the uncle and aunt will cause a riot
Not as good as Slam Dunk
Yokai Watch proves that changing the main character is not a good idea.
e? Seriously Satoshi disappears?
Almost all Pokemon content is going well, but only the anime has a low audience rating.
In order to switch with Satoshi, I made him a double hero with Gou.
It's okay if it's just gou
There's no way the kids in the main audience will be accepted by doing all-time all-stars that they don't understand at all.
There's no special drama, and it's just that I've put out an old character.
It's over quickly, bokeh
It's painful to see Owakon go further after stepping down
It becomes a mystery what you want to change here
Well, it's a line where the main character changes every generation.
Isn't it worse to drop Pikachu than to drop Satoshi?
Elekid and Booby can't take their place, can they?
Well, no matter if you win or lose to Dande, in a tournament where champions from all over the world gather, you've already beaten Shirona and you're second.
It will be broadcast all over the world
From the next season, it will be unreasonable to go on a journey saying, "I'm Satoshi from Masala Town!"
Everyone I go to knows Satoshi's face, so I can't travel
↑At your destination, you'll be told "Are you Satoshi from Masala Town?!"
Don't you understand that Satoshi or Pikachu's brand power will drop?
Producers around Anipoke are really incompetent
For Nintendo, Pikachu is the face of the company, just like Mario.
Decided to continue as main
I can drop it off separately
Get down Pikachu too
It seems like it's going to end like a sub tie in the first episode or something like that.
It doesn't seem to be a problem to get off Satoshi
If Satoshi continues to travel, gym leaders from all over the world will kneel down and give away badges for free.
Satoshi is now number 2 in the world
It would be great if the new protagonist longed for Satoshi and went on a journey with his partner as Pikachu.
I want Pikachu to stop giving me preferential treatment, so I want him to be my partner.
Pippi or something
↑Giepy wwww
---
···e? It certainly seemed like it was going to end, but will Satoshi's journey really end…?
The subtitle is paired with episode 1 and it really looks like it's going to end…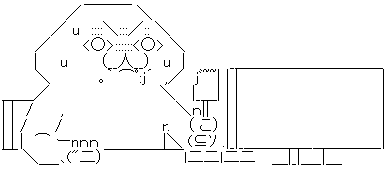 As expected, I thought that I was going to continue my journey with some kind of absurdity, but really…
Isn't this the last time? Then change the main character…?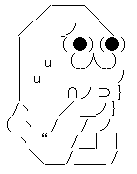 Pokemon Violet -Switch ([Early purchase bonus]Promo card "Pikachu" x 1 included)

Release date: 2022-11-18
Manufacturer: Nintendo
5673
Category: Video Games
Sales Rank: 1
See details at
Movie version Pokemon Kimi ni Kimeta!

Release date: 2017-11-05
Manufacturer:
price:
Category: Video On Demand
Sales rank:
See details at