Florece, no florece, florece… is one of the many petitions people will ask you to complete Pokemon Legends: Arceus.
Although this is a mission that can be unlocked quickly, it can be one of the most frustrating. You will be able to help a man called Fortunato see the full Pokédex entry from cherim.
You'll probably have to spend some time to complete it, but once you're done, you'll receive a small reward and get rid of your waiting list.
On this page you will find:
How to start Petition 17 'Florece, no florece, florece…' in Pokémon Legends: Arceus
Flower, not flower, flower… is a mission that you will find very soon in Pokémon Legends: Arceus, but not for that it's easy.
To launch Florece, and not florece, florece…, you will need to collect this mission from Professor Lavender's board of directors.
You will exit and turn right, towards the Huerta area, to speak with Fortunato. I will ask you to teach the full Cherrim Pokédex entry.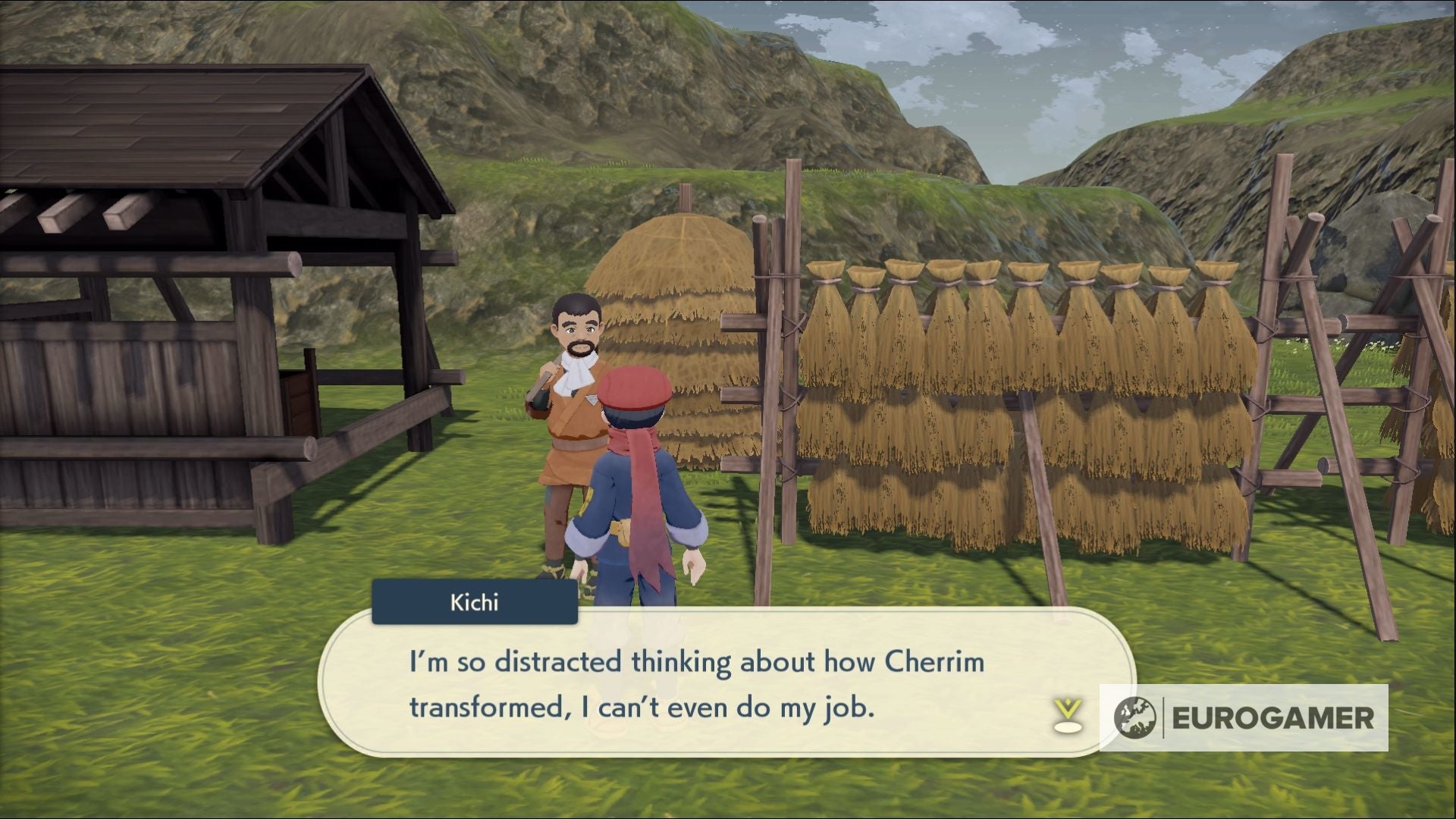 Although this petition seems simple, the harsh reality is that finding Cherrim is relatively complicated.
Where is Cherrim in Pokémon Legends: Arceus
There are two ways to complete this mission: find Cherrim or capture a Cherub and evolve it. We recommend the second option, because Cherrim is very difficult to find.
If you want to capture Cherrim, you can find him in these places:
Pradera Obsidiana – Bosque Recondito
Pantanal Carmesí – Ciénaga Bocazas
Ladera Corona – Manantial Solitario, Fuente de las Hadas, Caverna Inmemorial
Without hesitation, we recommend that you get a pair of Cherubi. Of all the forms, including this one is something more complicated. The only way to find them is to throw a Pokemon at the fruit trees you find in various areas.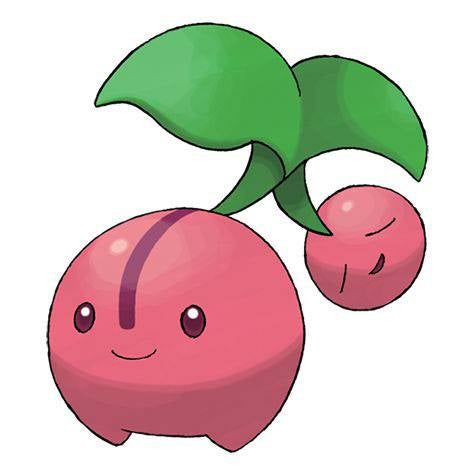 You will find Cherubi in the tall trees of Bosque Recóndito in Pradera Obsidiana, Ciénaga Bocazas in Pantanal Carmesí and Manantial Solitario, Fuente de las Hadas and Caverna Inmemorial in Ladera Corona.
If you want to do it as soon as possible, the Recóndito Forest area in Pradera Obsidiana is your best option, since in addition it is close to the fast travel point that you will unlock after approaching the first Pokémon Señorial.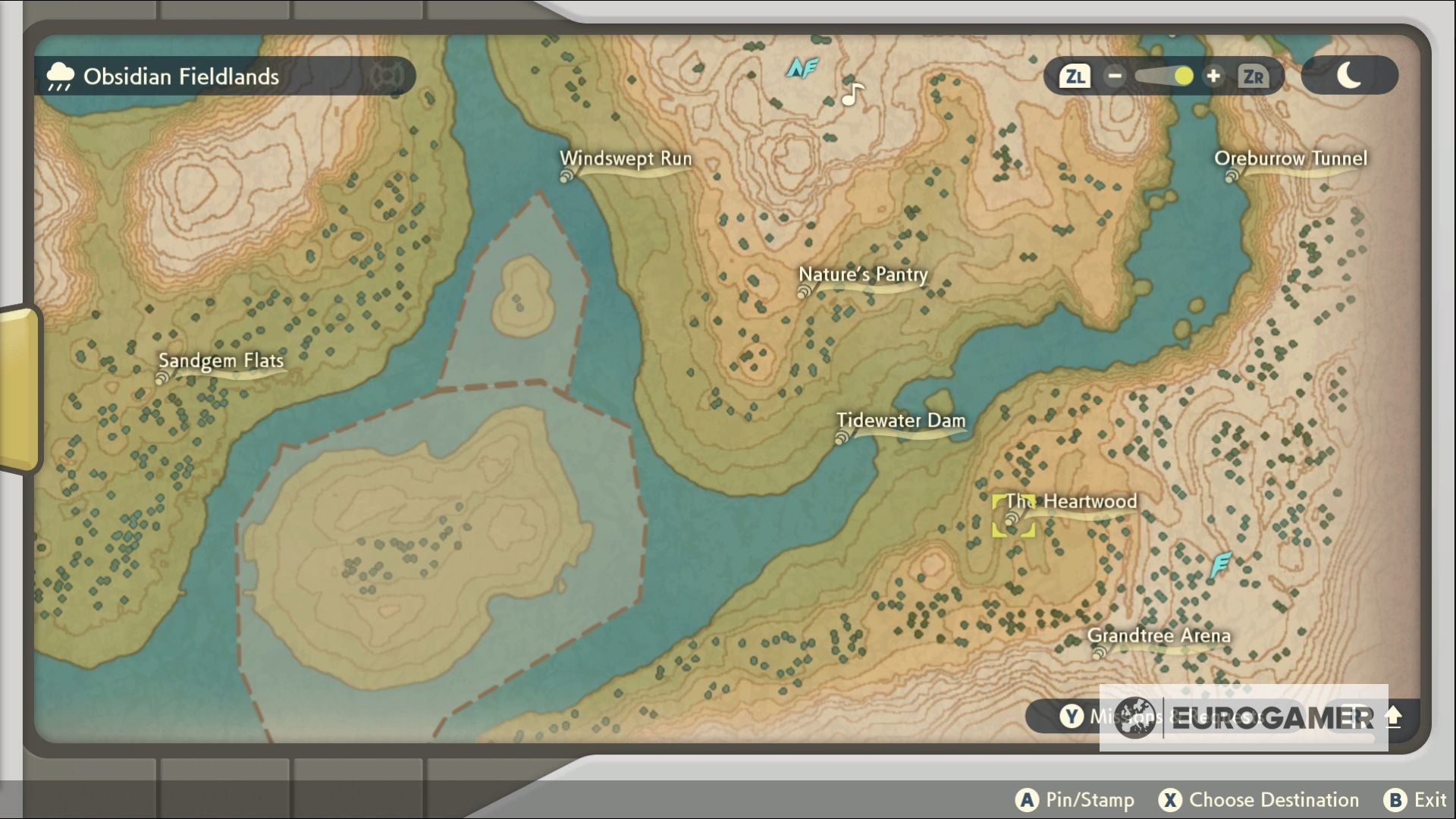 In the map above, we show you the exact point at which we can capture the next two, although you might just be unlucky. Either way, you toss your Pokemon into the trees until, luckily, you save a Cherub.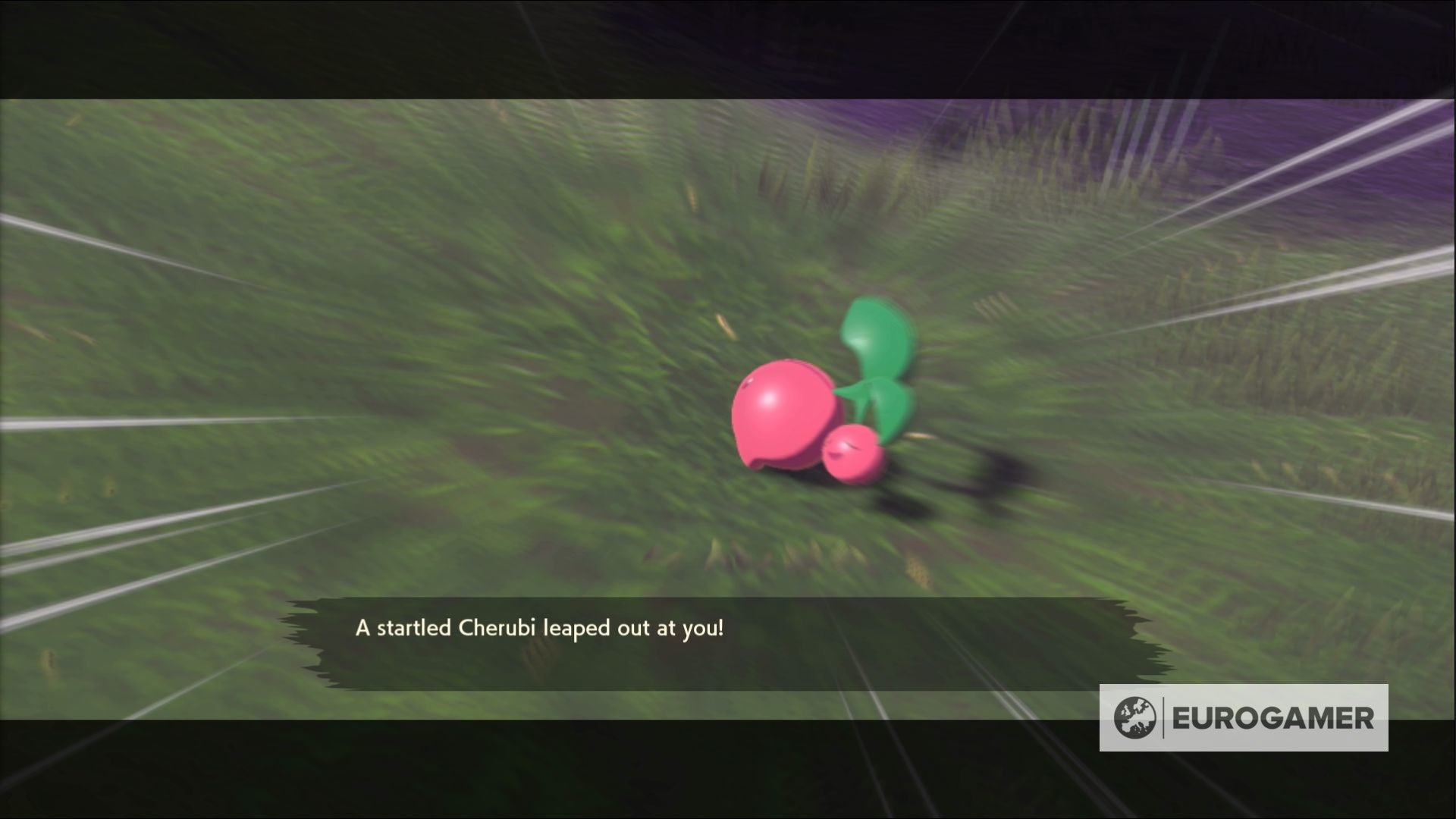 Capture a pair and lower them to level 25 to evolve them throughout the day. The Cherrim Pokédex tasks are quite difficult to complete if you cannot find one of these creatures.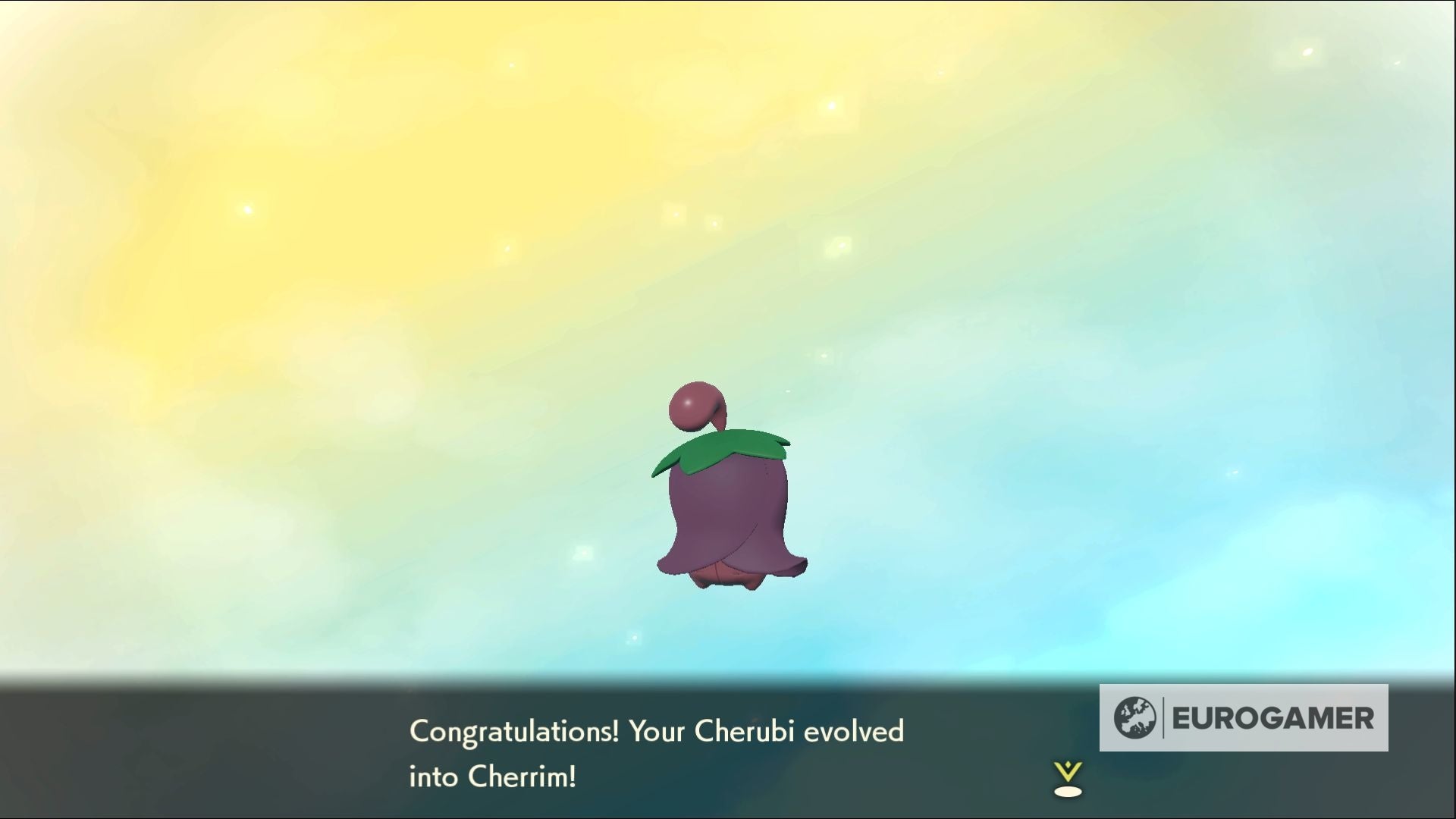 Once this happens you will need to have a number of already completed investigations for Cherrim. Now all you have to do is run through an area of ​​low-level mobs (Bidoof in the area next to Pradera Obsidiana's first camp, for example) and use moves like Absorb in Quick Style, and you'll quickly complete the entry .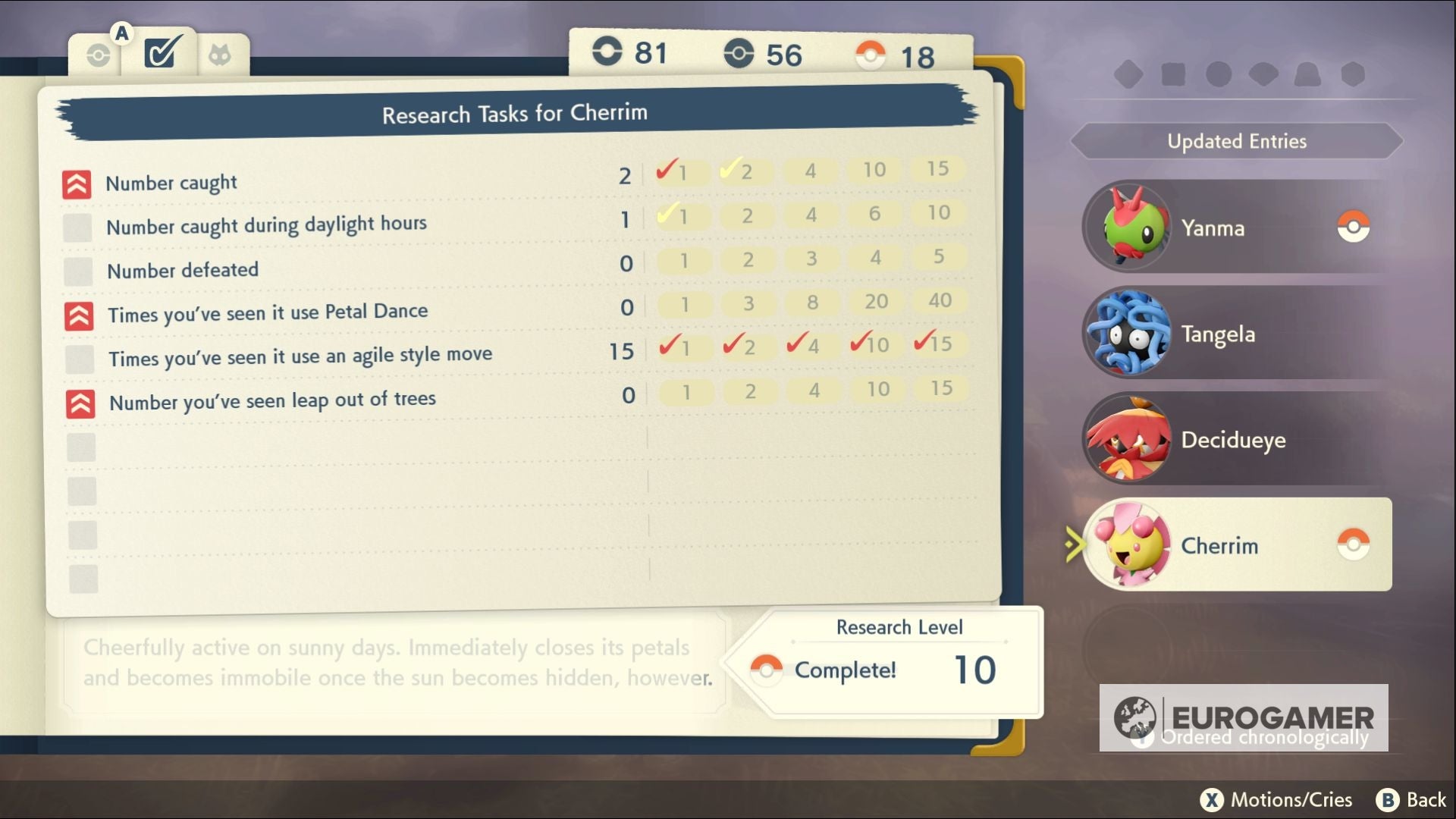 ---
It has arrived in Pokémon Legends: Arceus stores! We have a guide with tips and tricks to prepare, in addition to help like the complete Hisui Pokédex and the new Hisui Pokémon.

In addition, we help you choose between Hisui's initial Pokémon.

We also help you with new techniques -Crafting, Basic Campaigns- and changes to classic combat and capture.
In order to help all residents of Hisui, check out our Petitions guide, including collecting Night Light Volunteers to get to Spiritomb.
---
Rewarded from Florece, no florece, florece…
Now all you have to do is go back to Fortunato, throw your Pokédex in your face for the work you've done, then tell yourself you shouldn't have assumed Cherrim evolved, and then you'll have grace.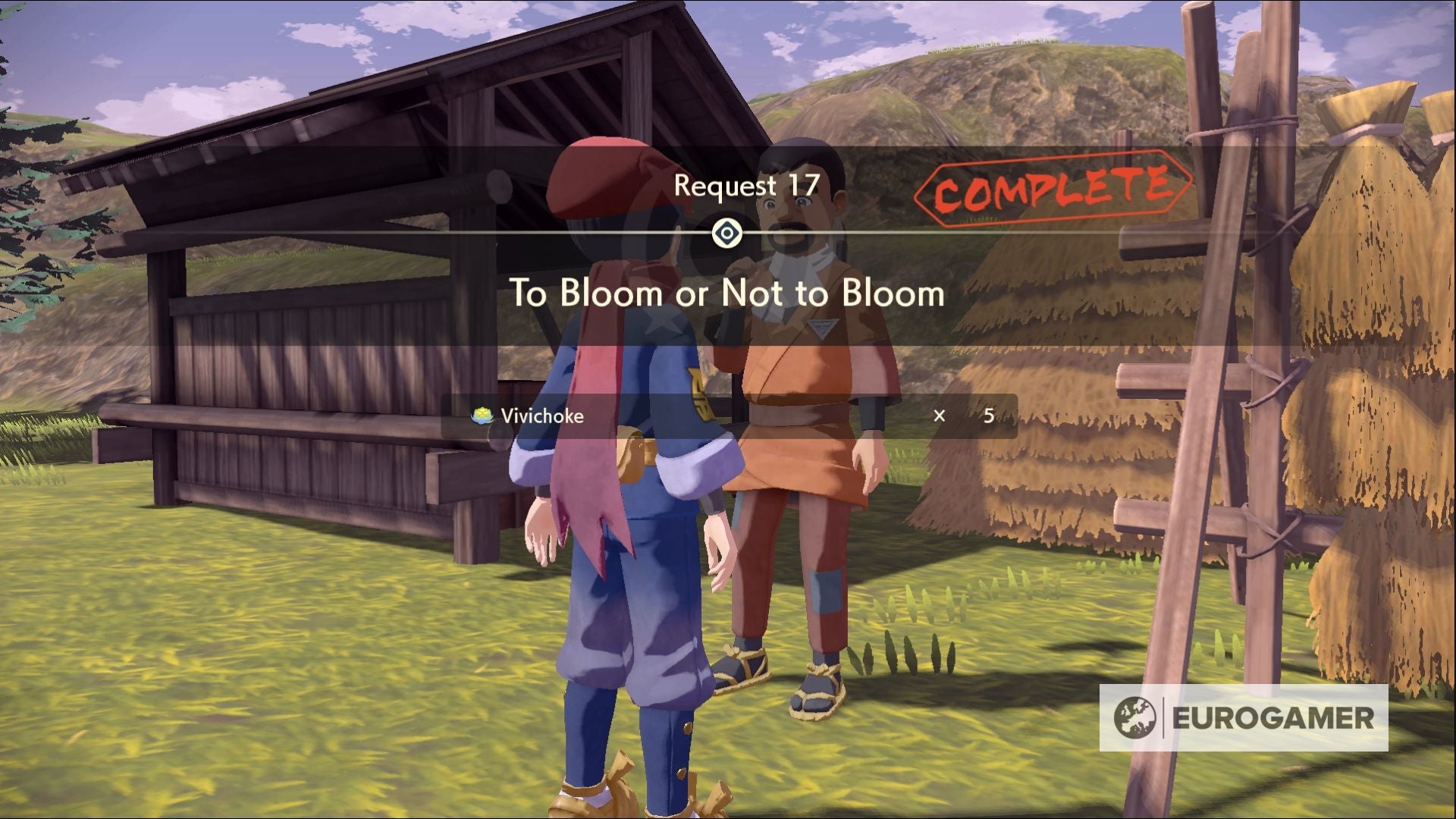 The change will give you 3 Revibrotes. It is a useful item for crafting recipes such as Revivir or Hyperpoción. Congratulations, you will never have to search for this Pokemon.
Here are specific guides for Pokémon: Petitions Arceus Legends: