■ From Twitter

Early 2023 release#PSVR2 pic.twitter.com/z9Nha5Ewfx

— PlayStation Official (@PlayStation_jp) August 22, 2022



Bio 8VR is so much fun! I will definitely buy it!
I've been waiting! But can you buy it? Mr. Sony, please let me buy it.
I seriously ask for resale measures! I really want this! !
Please make it a priority to purchase from the PS5 console store…
I'm begging you, trade in the old one you have now! w
---
Woooooo PSVR2, early 2023! !
Seriously, I can't help but look forward to it! !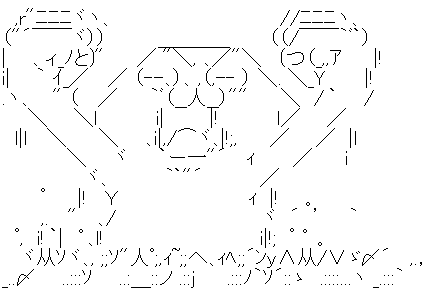 At the same time, I believe that they are also increasing the production of PS5…
Please, Sony…!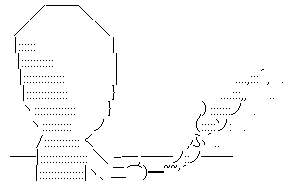 ■ Related articles
[Breaking news]God specs of "PlayStation VR2" turned out! 4K HDR display, 110 degree viewing angle, up to 120Hz frame rate, no external camera required, just one cable connection!
[Breaking news]Resident Evil Village, No Man's Sky, etc. are under development for PlayStation VR2!
PlayStation VR2, it looks like it's going to be a real and amazing performance! Buy this www
PlayStation 5 (CFI-1100A01)

Release date: 2021-09-01
Manufacturer: Sony Interactive Entertainment
54978
Category: Video Games
Sales Rank: 1536
See details at Amazon.co.jp
[PS4]God of War Ragnarok[Early Purchase Bonus]Dance Snow Armor (Armor for Kratos) / Dance Snow Tunic (Cosmetic for Atreus) (Enclosed)[Amazon.co.jp Limited]Item TBD[CERO]Rating "Z"]

Release date: 2022-11-09
Manufacturer: Sony Interactive Entertainment
7590
Category: Video Games
Sales rank:
See details at Amazon.co.jp
[PS5]God of War Ragnarok[Early Purchase Bonus]Maishi Snow Armor (Kratos Armor) / Maishi Snow Tunic (Cosmetics for Atreus) (Enclosed)[Amazon.co.jp Limited]Item Undecided[CERO]Rating "Z"]

Release date: 2022-11-09
Manufacturer: Sony Interactive Entertainment
8690
Category: Video Games
Sales rank:
See details at Amazon.co.jp