Elden Ring Is YouTube's Most Viewed Game 60 Days After Launch

YouTube Gaming posted this interesting infographic.Elden Ring was the most viewed game in the two months since its releasewas found to shine.

The number of views of the same work is overwhelming with 3.4 billion times, and it is far away from "GTA5" which is the second place with 1.9 billion views.

Gather 'round Tarnished! Let's look at the breakdown of how Elden Ring garnered 3.4 billion video views in 60 days, making it one of the biggest launches ever on YouTube ⚔️ pic.twitter.com/252qjZsmOv

— YouTube Gaming (@YouTubeGaming) August 2, 2022

■ Launch Views Comparison

1st place "Elden Ring" 3.4 billion views
2nd place "GTA5" 1.9 billion views
3rd place "Red Dead Redemption 2" 1.4 billion views
4th place "Super Mario Odyssey" 828 million views
5th place "The Legend of Zelda Breath of the Wild" 638 million views
6th place "Skyrim" 456 million views

According to YouTube Gaming,The boss with the most uploads is "Margit, the Abominable Demon" that players first face.. Her most uploaded identity was "Samurai".

Read full text below
You guys love Elden Ring too much
As a longtime From fan, I'm happy with the popularity of Elden Ring.
Samurai is really cool
If Elden Ring isn't selected for this year's GOTY, I'm quitting the game lol
↑This year it's decided to be Stray
I can't wait to see Fromm's next work
---
Elden Ring is the number one video game on Youtube in the two months since its release…and it's overwhelming.
Right after the release, it was like a festival where all the gamers were playing Elden Ring.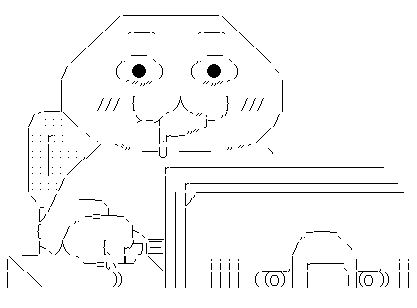 There seems to be a lot of people who were fishing for videos for strategy information purposes.
It will sell over 13 million copies.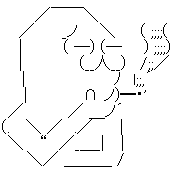 [PS4]ELDEN RING

Release date: 2022-02-25
Manufacturer: From Software
5087
Category: Video games
Sales Rank: 111
See details at Amazon.co.jp
ELDEN RING Windows version | Online code version

Release date: 2022-03-04
Manufacturer: From Software
8400
Category: Digital Video Games
Sales Rank: 35
See details at Amazon.co.jp