■ From Twitter

Unveiling the DualSense Edge™ wireless controller. pic.twitter.com/CHRhPWhhtg

— PlayStation Official (@PlayStation_jp) August 23, 2022

Official PS5 Pro Con has been announced!
I wanted to use SCUF Con on apex, so I had the ps4 version, but I bought this and changed to the ps5 version✌️

・Button layout change
・Stick sensitivity and dead zone settings
・Trigger stop
・Adjustable stick length (standard/high/low)
・Replace stick module
– Buttons on the back and below the R3L3 pic.twitter.com/Yn1tctv4l5

— ْ (@yk3hi) August 23, 2022

Here comes the super hot official pro contest!
"Dualsense EDGE"
Each stick unit can be replaced, and the back button position is high! The button under the stick is a little novel! what's the price? pic.twitter.com/XCaH7hmatz

— Super Cat Fist SUPER NEKOPUNCH (@suupanekopunch) August 23, 2022
Back button! ?
I'll buy it no matter how much I have to buy this
Do you agree that it is compatible with DualSense, which has rear buttons and can be customized? Do you want to switch from DS4 + rear button attachment?
Are resellers happy?really tired
I hope those who actually own and use the PS5 can buy it first…
---
Woooooooooooooooooooooooooooooooooooooooooooooooooooooooooooooooooooooooooooooooooooooooooooooooooooooooo PS5′ ProCon is here!
Equipped with rear buttons as standard is really hot! !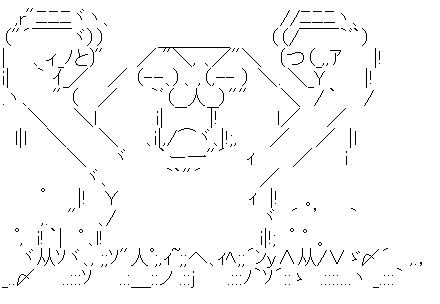 The normal Dual Sense is also fairly heavy, but will it get even heavier?
I'm still waiting for the price and release date.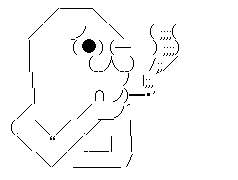 PlayStation 5 (CFI-1100A01)

Release date: 2021-09-01
Manufacturer: Sony Interactive Entertainment
54978
Category: Video Games
Sales Rank: 1536
See details at Amazon.co.jp
Splatoon 3 -Switch

Release date: 2022-09-09
Manufacturer: Nintendo
7700
Category: Video Games
Sales Rank: 3
See details at Amazon.co.jp
[PS4]God of War Ragnarok[Early Purchase Bonus]Dance Snow Armor (Armor for Kratos) / Dance Snow Tunic (Cosmetic for Atreus) (Enclosed)[Amazon.co.jp Limited]Item TBD[CERO]Rating "Z"]

Release date: 2022-11-09
Manufacturer: Sony Interactive Entertainment
7590
Category: Video Games
Sales rank:
See details at Amazon.co.jp