■ From Twitter

"Nintendo Direct 2022.9.13" will be broadcast from 23:00 on Tuesday, September 13th.
We will deliver information on Nintendo Switch software, focusing on titles scheduled to be released this winter. Broadcast time is about 40 minutes. #NintendoDirectJP

— Nintendo Co., Ltd. (@Nintendo) September 12, 2022
Oooh~Nindai Kita~! ! ! ! ! ! ! ! ! !
came suddenly
It was supposed to be done at 7:00 in the morning, but this time it will be done at 23:00…
I'm looking forward to new information about Pokemon!
Based on the titles that have already been announced, there will definitely be a follow-up to the Brewai sequel, and of course there will be Bayo 3 as well.
---
nindai is here
Stay tuned for information on the Breath of the Wild sequel!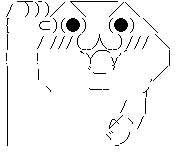 It's been half a year and I'm happy that there are many new announcements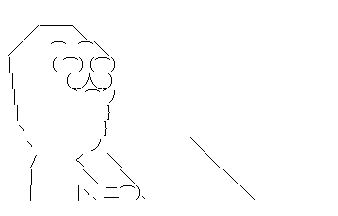 [Normal Edition]Dragon Quest X Awakening Five Races Offline -Switch

Release date: 2022-09-15
Manufacturer: Square Enix
7729
Category: Video games
Sales Rank: 3
See details at Amazon.co.jp
[Switch]Seito Shinki Trinity Trigger[Manufacturer benefits available]"Reservation bonus" "Seito Shinki Trinity Trigger" soundtrack CD with downloadable items

Release date: 2022-09-15
Manufacturer: Flue
7408
Category: Video games
Sales Rank: 366
See details at Amazon.co.jp