■ Past articles
Nintendo Direct postponed due to death of Queen Elizabeth
Foreign reporter: It seems that the Nintendo Direct will be delivered next week

Jeff Grubb, a journalist from overseas site VentureBeat, recently updated his tweet. The Nintendo Direct, which was rumored to be scheduled for release in September, revealed, "We are expecting early next week."

The Nintendo Direct has been "postponed" due to the obituary of Queen Elizabeth.

The site's editor-in-chief, Mike Minotti, previously said, "The Nintendo Switch port of 'The Wind Waker' and 'Twilight Princess' will be announced at Nintendo in September."

OK. It does sound like the Direct is still on. If it gets moved around, it will probably be a very minor adjustment. Expect it early next week.

— Grubb (@JeffGrubb) September 9, 2022


"OK, it looks like Nintendo is still going. Even if the release date moves, it will be a very small adjustment. Expect it early next week."

Read full text below
Finally come! !
2 or 3 days later www
oh this is so silly, i always come when jeff grubb gives a specific date
It's the Zelda Festival!
I would be happy if there was a follow-up report on BOTW2, but what do you think?
---
Oh, Nintendo seems to be coming as planned
Well, at the stage of rumors, it may not be possible to say that it's going according to plan.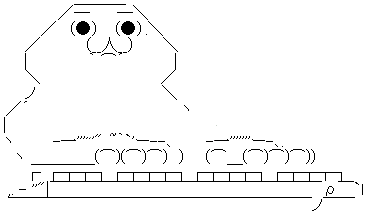 Wind Waker, Twilight Princess…
And finally, would you like to come with information about BOTW2? ?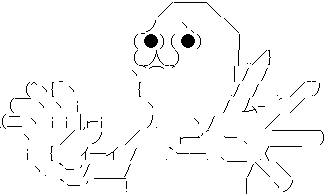 Splatoon 3 -Switch

Release date: 2022-09-09
Manufacturer: Nintendo
5673
Category: Video games
Sales Rank: 1
See details at Amazon.co.jp
Bayonetta 3 -Switch

Release date: 2022-10-28
Manufacturer: Nintendo
7678
Category: Video games
Sales Rank: 16
See details at Amazon.co.jp
Nintendo Switch body (Nintendo switch) Joy-Con (L) neon blue / (R) neon red

Release date: 2019-08-30
Manufacturer: Nintendo
32970
Category: Video games
Sales Rank: 4
See details at Amazon.co.jp