Nintendo spent ninety years developing a spin-off of the F-Zero saga for Virtual Boy, but was unable to release it until the end of the game.
Jim Wornell, a former Nintendo of America employee, confirmed in an interview with Did you know ? that the launch of Zero Racers (originally titled G-Zero) was canceled but is still sold out, due to Virtual Boy's trade crackdown.
"As an associate producer […] I wrote screen text, manual and box text, took screenshots, oversaw the error correction and approval processes, cooperated with NCL, worked in marketing and advertising, etc. Anything you want to do with launching a game in North America was my responsibility. G-Zero, later known as Zero Racers, was on my list of projects."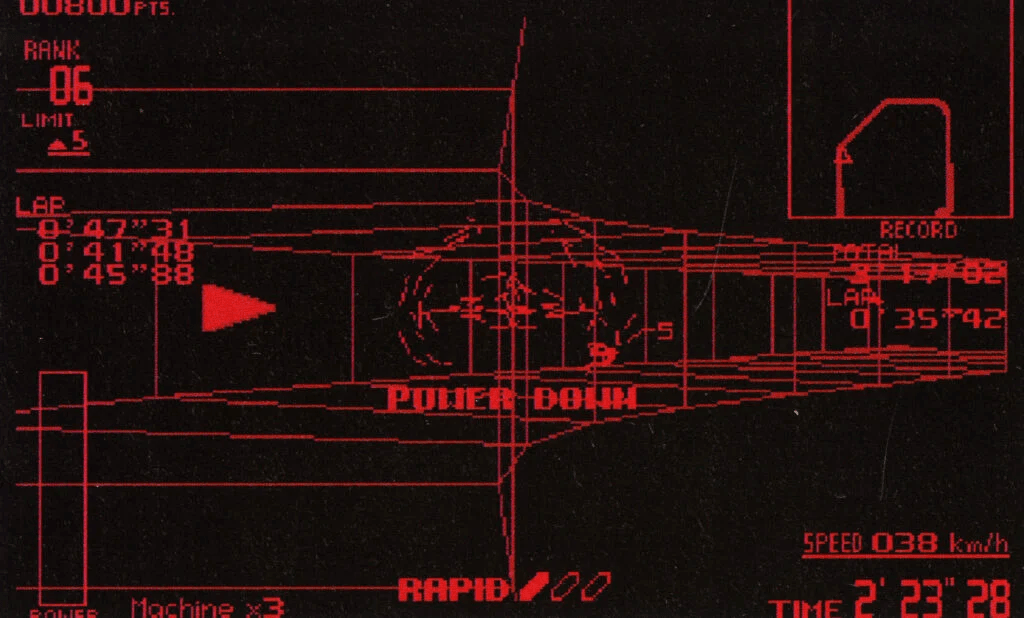 He also added that "Zero Racers was done. We had finished the manual, the box, the game label, had a lot of testing, had the ESRB age rating. It was complete."
The game also appeared in the July and August 1996 issues of Nintendo Power magazine. Basically, it would have arrived in stores a few years before F-Zero X and would have included new characters like James McCloud or Jody Summer, which will finally take place in the Nintendo 64 game.
As we said, Zero Racers was canceled due to Virtual Boy's crackdown. The console just sold 770,000 units in Japan and the United States, and was never launched in Europe.
Regarding F-Zero, the latest release announced is F-Zero Climax, for Game Boy Advance exclusively for Japan in 2004. In the West, the last saga game we could enjoy was F-Zero GX for GameCube, very popular with the public.
The future of France does not look very bright, following the arrival on Nintendo of the artistic director and creator of characters Takaya Inamura last year. We will soon see, that is, the F-Zero X in the Nintendo Switch Online Expansion Pack catalog.