Sony today announced the new beta version of the PlayStation 5 system software, which includes as a major innovation the ability to perform searches and voice commands on the next-generation console.
These voice commands are first being tested in England and the United States, and will later be added to other territories. After activating the option, we can use the command "hey, PlayStation" (similar to "hey Siri" on iOS or "hey Google" on Android) to then ask the console to open games or applications.
For PlayStation 4, a new beta version is also released, but with another set of features. In this case, the option of Open Groups has been added, as on PlayStation 5, or the possibility of adjusting the volume of the voice chat of each participant.
All of these features will be released in a consumer version ahead of time, although Sony hasn't specified a specific date.
What they have done is detail the new changes to Party Chat, PlayStation 5 Game Base option, and Accessibility options.
New group chat options include the ability to choose whether groups are open or closed when you start them. There's also an updated feature for reporting voice chats and the ability to start a Share Play session directly from the voice chat card.
The Game Base menu is now filtered into three tabs: Friends, Messages, and Groups (formerly voice chat). This is done to make accessing each option easier, and a button to search for friend requests is also included in the list.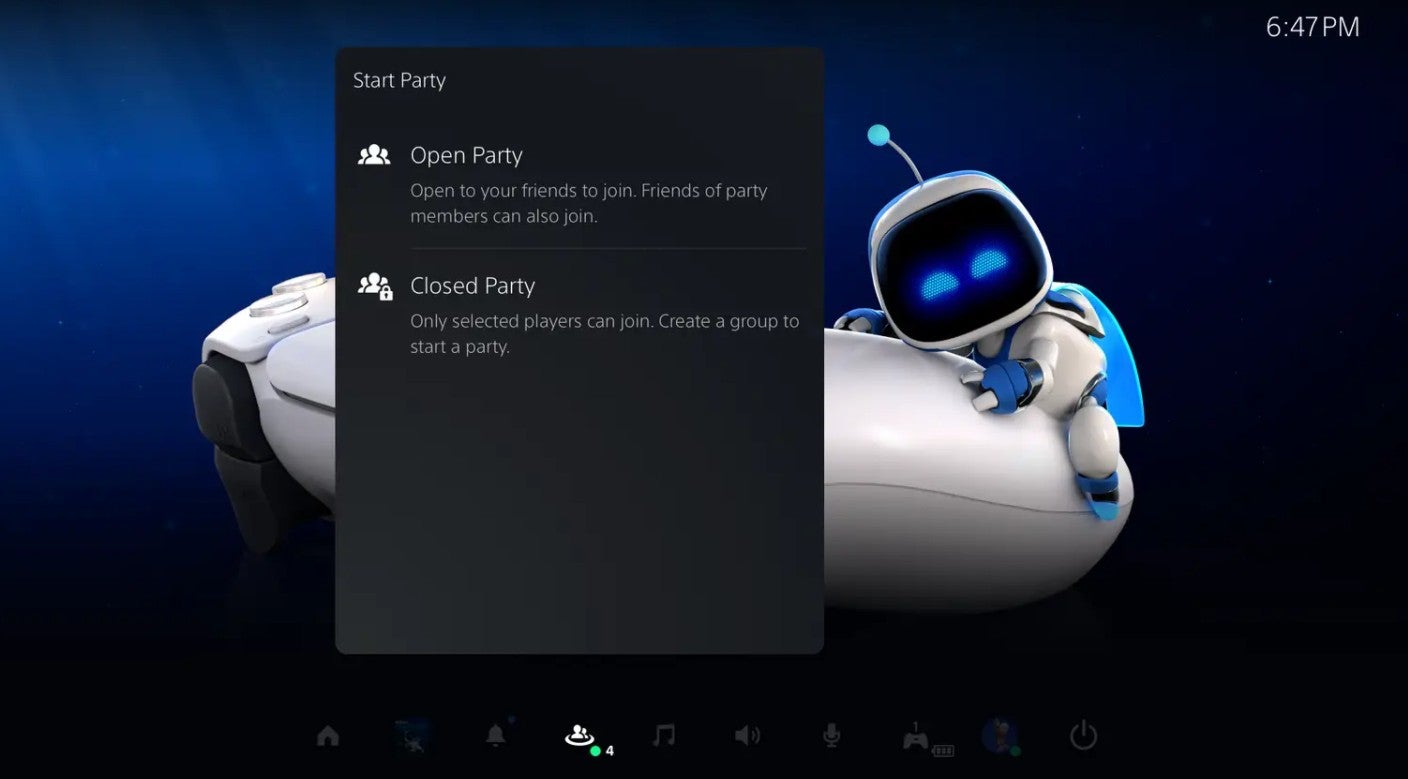 Changes to the PlayStation 5's interface let you filter games by genre, which Sony says will make it easier to search and the overall experience. In addition, the number of applications and games displayed on the main screen of the PlayStation 5 has increased to fourteen.
The trophy range is also getting a face wash, with a new design for the trophy cards and list. The interface, in addition, will offer suggestions for trophies that may be of interest to our collection.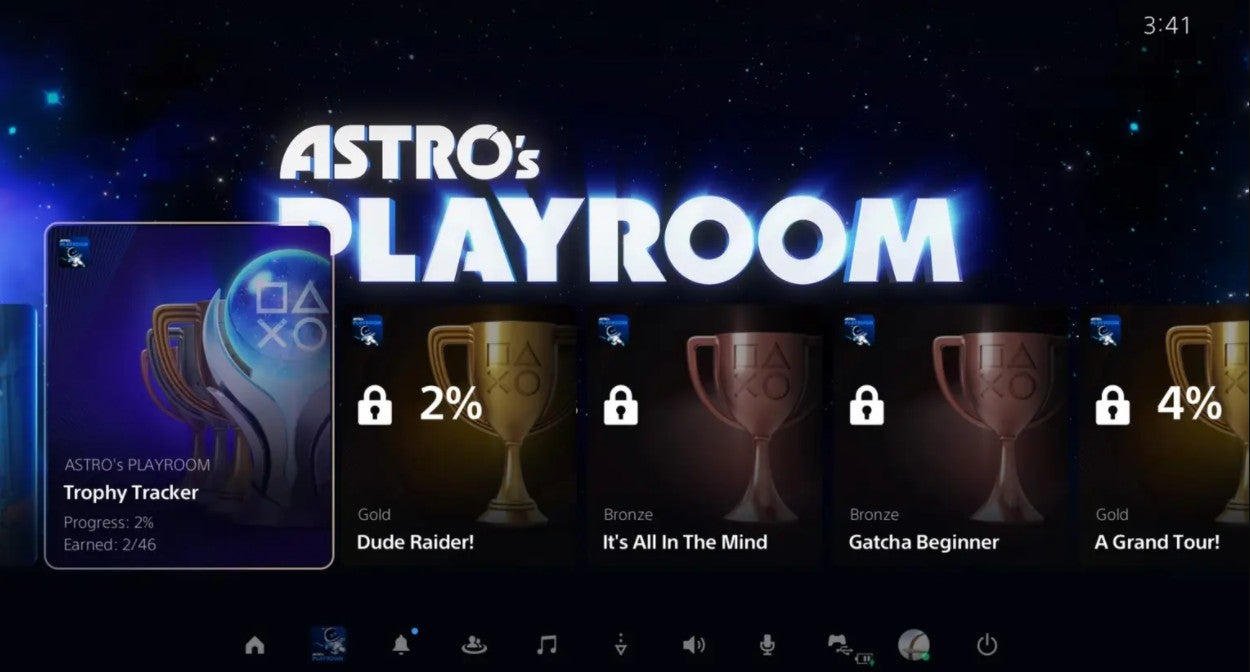 The new beta also fixes some accessibility issues and adds new languages ​​(Russian, Arabic, Dutch, Brazilian Portuguese, Polish, and Korean) to the on-screen text reading option.
Finally, users suffering from one-sided audio loss will appreciate the ability to select mono audio output on the headphones.