MY.GAMES launches beta version of its new gaming platform, MY.GAMES Store. It offers a digital getaway with the entire current catalog of MY.GAMES, full of critically acclaimed games and a selection of excellent third-party titles.
Originally announced at Gamescom, Colonia, in August 2019, the platform will also allow independent developers and editors to distribute free-to-play and premium games to PCs around the world. To take advantage of the benefits that offer a very effective range of tools for development.
Features in MY.GAMES Store
Your game catalog
Explore new and fun worlds with MY.GAMES 'amazing game catalog and other editors available for launch, including titles like Warface, Conqueror's Blade and Skyforge.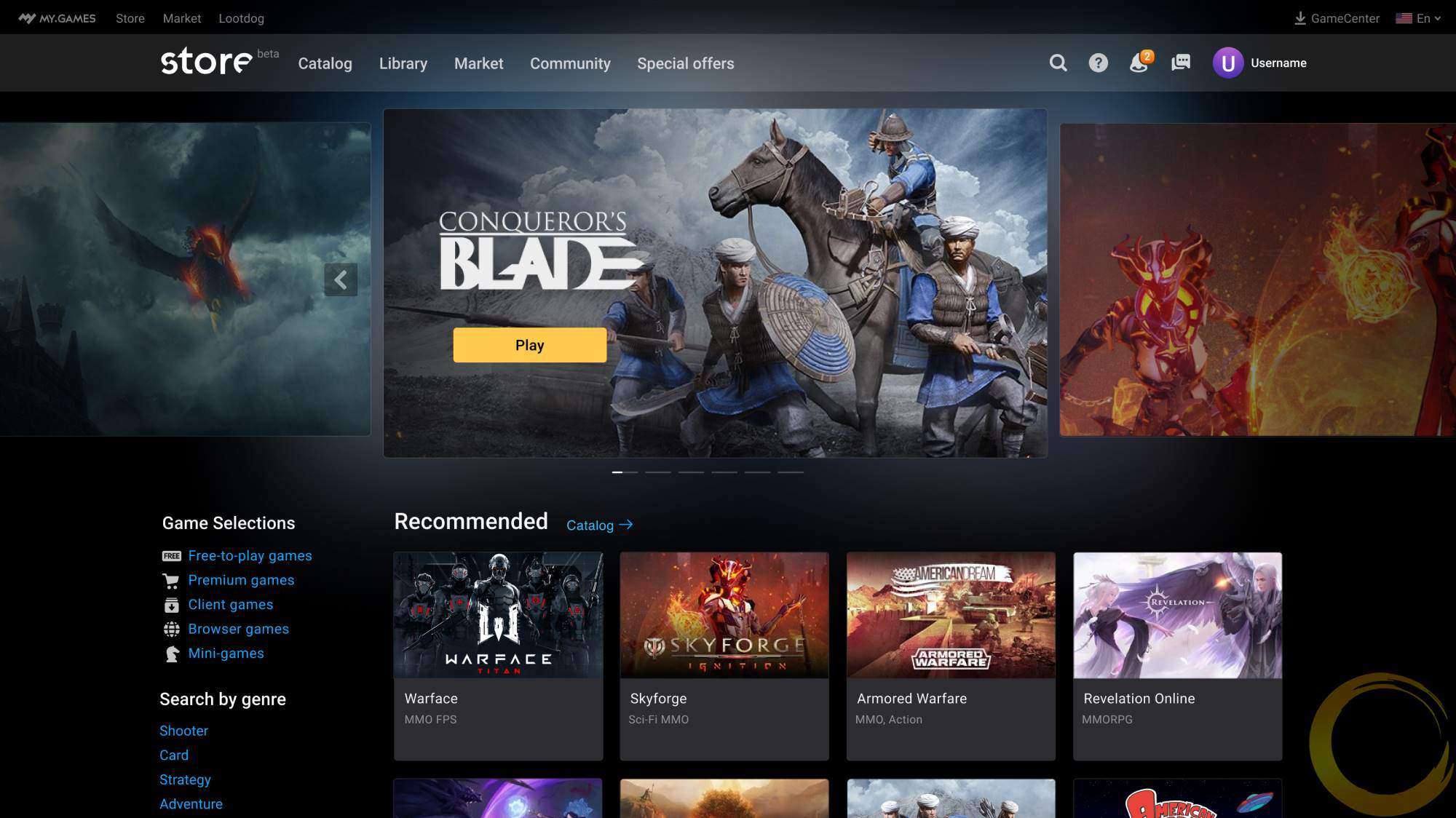 MY.GAMES Market
Players will find the best deals on items in the games and packages on the store's website. MY.GAMES Market also offers integration with the service Donation alerts. It gives content creators the tools and analytics they need to effectively monetize their content. At the same time creating stronger connections between developers and players.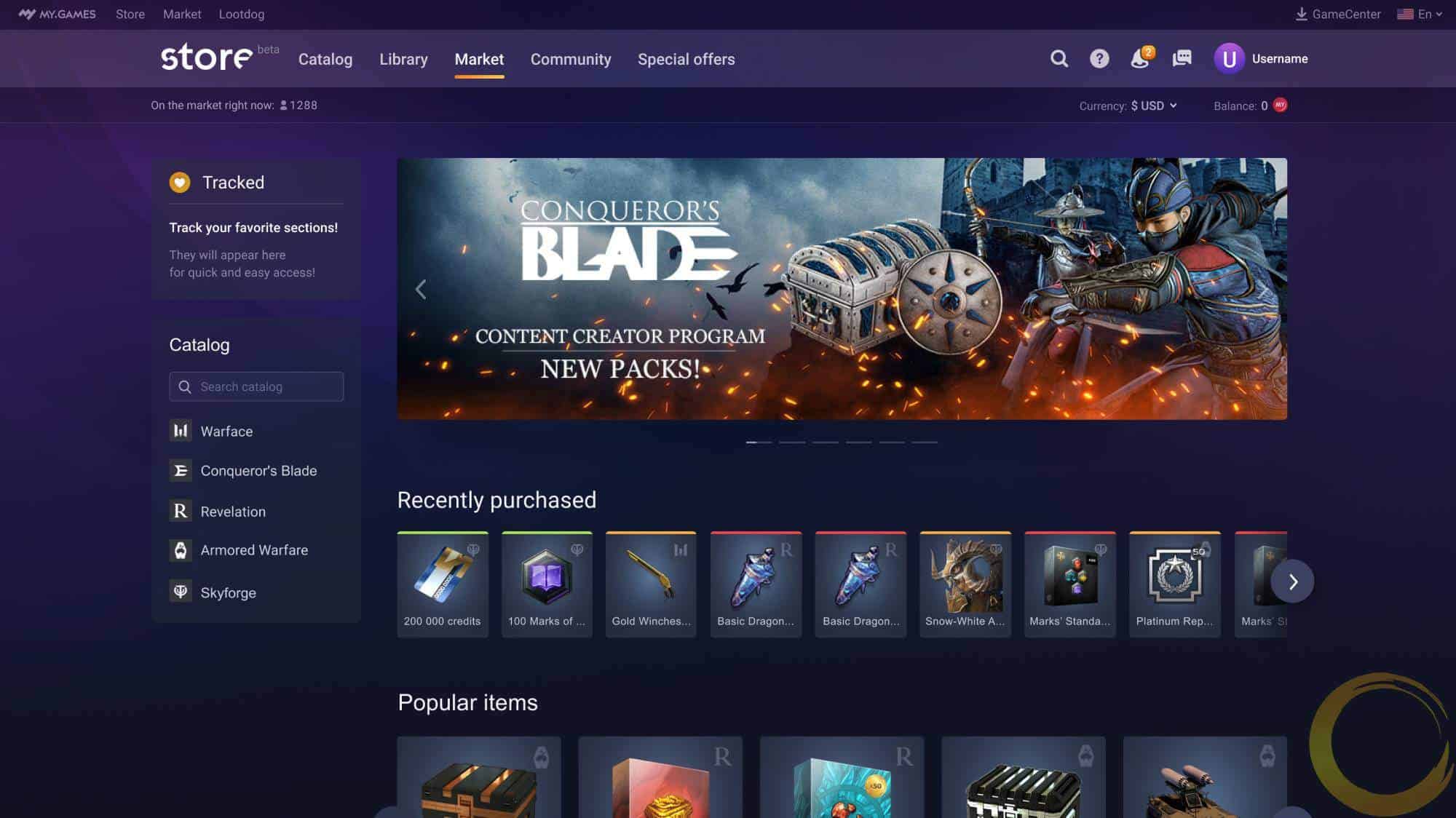 Measured user profiles and shared content
The level of personalization that players get is very extensive, more than just showing their username, avatar and friends list. It's also possible to see the most notable achievements and game moments, in addition to sharing screenshots and videos with a global community of players.
Exclusive hub for the community
A dedicated space where players can communicate and talk about their favorite games and experiences.
MY.GAMES GameCenter
The game launcher has been renovated and now has a clean, simple and attractive interface. It provides a quick access path to the personal game library.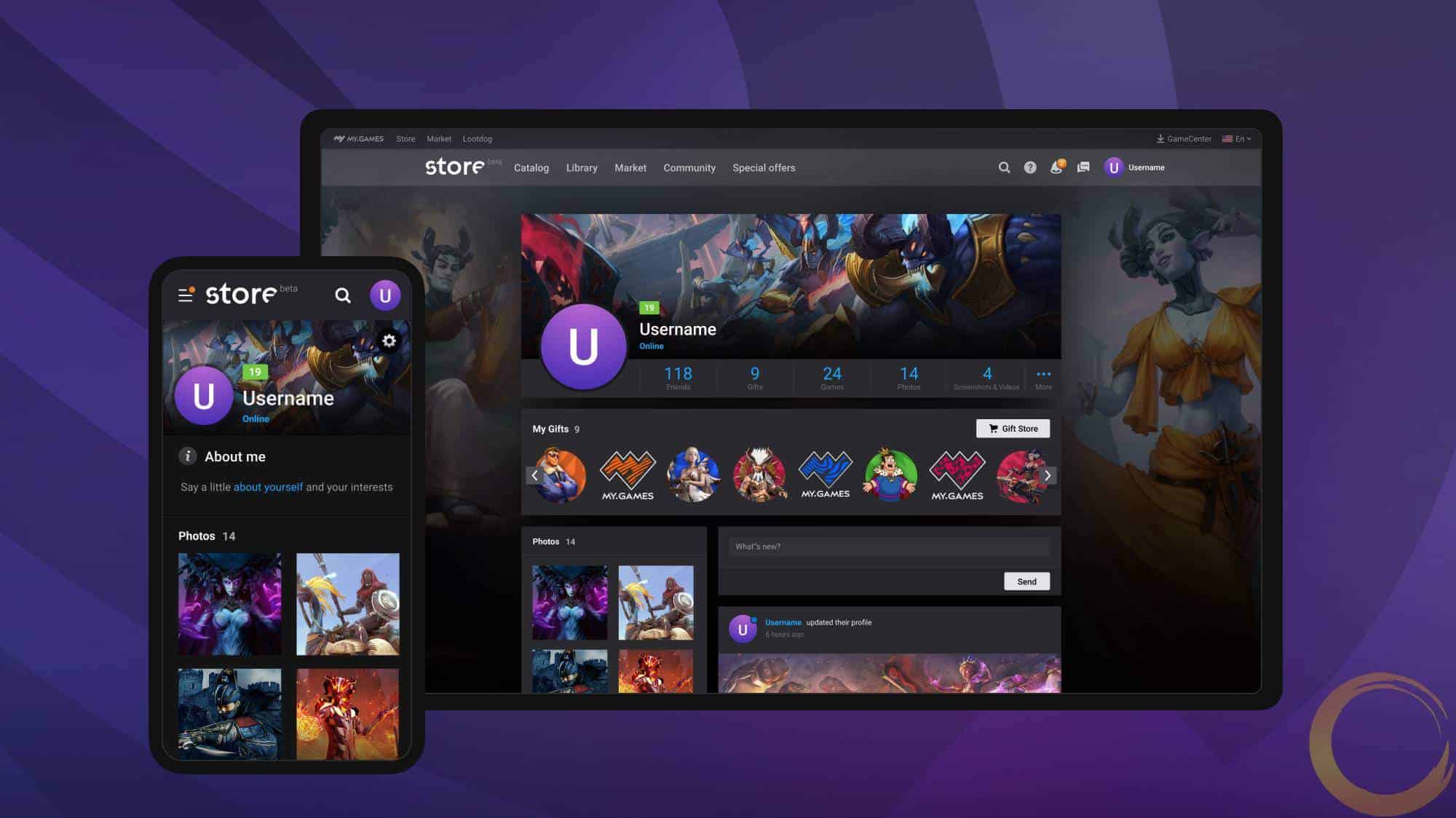 Lootdog
MY.GAMES Store facilitates integration with Lootdog, a service for buying and selling items in online games, with the opportunity to make money.
From the beta phase, the launch of MY.GAMES Store will take different stages next year. It will add more new games, tools and services. Future features will include a messaging system, the ability to send and receive gifts, as well as a performance system and a mobile application. Developers will have the ability to download content on their game page, use analytics tools to improve the effectiveness of their titles, and more.
"MY.GAMES has extensive experience in developing and publishing games in foreign markets", Says Rodion Kotenikov, Head of MY.GAMES Store. "Our gaming platform serves an international audience. It has been developed by our team to accommodate players and partners, while adding more and more features each time. We have created MY.GAMES Store with our partners' needs and preferences in mind, together with the community of players".
[ad_2]