from Twitter

The PC horror game "hololive ERROR", which is a horror project of Hololive and features VTubers who belong to Hololive as characters, is now on sale. The digital version can be purchased for 1000 yen.

👻 Full version horror game "hololive ERROR" 👻

We have started selling a completely new game of "hololive ERROR"🎉
We have also prepared a special set to commemorate the release, so please buy it 🛒

🔽 Sales page 🔽 https://t.co/vQcdYYNCvQ pic.twitter.com/hWHblTmY5Q

— Hololive Production[Official](@hololivetv) July 18, 2022

Release commemorative special set with bonus goods is also sold (order sales)


https://shop.hololivepro.com/products/hololiveerror_game2022?variant=43134134059228
Here we come! I'll take it!
I want to do this, but I'm afraid…
surprisingly cheap
because there is no switch
home use please
I want it, but it's probably too spec garbage to be able to
i want a panel
But the problem is the main game (horror resistance minus immeasurable)
I don't know about Hololive or VTuber, but it doesn't look scary
I want a single item of setting materials…
The number of people is decreasing every year, it's horror!
Want to buy! ! I want to buy one, but I'm too scared to do it……
---
Horolive release of hololive!
Niki and others who are not good at horror play until clear! ? If you're a hololive fan, of course! ?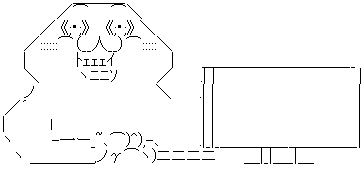 Horror game is unreasonable for you too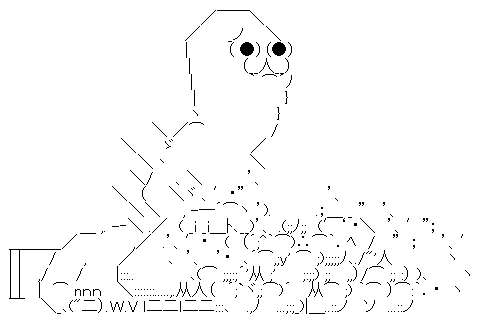 Weiss Schwarz Premium Booster Hololive Production Box

Release date: 2022-06-03
Manufacturer: Bushiroad
4200
Category: Toys
Sales Rank: 516
See details at
POP UP PARADE Hololive Production Pekora Usada Non-Scale Plastic Painted Complete Figure M04325

Release date: 2022-06-18
Manufacturer: Max Factory
4333
Category: Toys
Sales Rank: 981
See details at