Is the course for "Mario Kart 8" DLC scheduled to be distributed in the future identified from data analysis?

Through data analysis of "Mario Kart 8 Deluxe", fans have discovered songs that will be used in courses scheduled to be distributed as DLC in the future.

This work was updated on August 5th with "Course Additional Pass 2nd", but Nintendo seems to have left some song data in ROM. Although the music for the unreleased course had been deleted, it was found saved in the form of a prefetch file.

The following courses are expected to be delivered in the future.

from twitter

Here is what was he was able to decipher pic.twitter.com/KzEdWKTaCz

— Fishguy6564 (@fishguy6564) August 5, 2022

– Rock Cup: Tour, Peach Garden (DS), Teresa Lake/Omboro Sanbashi (GBA), Rock Rock Mountain (3DS)
– Moon Cup: Berlin Strasse (Tour), Waluigi Stadium (GameCube), Merry Merry Mountain (?), Rainbow Road (3DS)
– Fruit Cup: Amsterdam Drift (Tour), Wii, DS, ?
– Boomerang Cup: Singapore Speedway (Tour), GameCube, GBA, Los Angeles Coast (Tour)
– Feather Cup: Tour, Wii, Sunset Kouya (GBA), Tour
– Cherry Cup: Bangkok Rush (Tour), GameCube, SNES, ?
– Acorn Cup: Vancouver Valley(Tour), Maple Tree House(Wii), ?, ?
– Spiny Cup: Tour, GameCube, ?, Wii

Read full text below
Did you know this far from the music data?
Woohoo island recording
↑I don't think it's 100% possible to appear in Mario Kart 8 if it doesn't go on tour.
Wario Coliseum is better than Waluigi Stadium
---
This is the 3rd DLC course! ?
I don't think it's clear from the music…!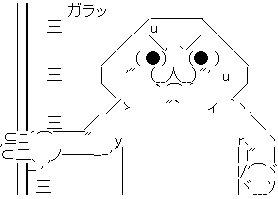 Additional DLC courses are scheduled up to the 6th!
I still can't play!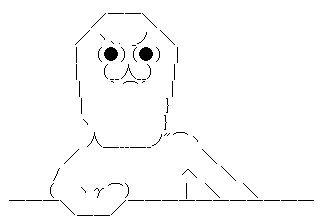 Mario Kart 8 Deluxe – Switch

Release date: 2017-04-28
Manufacturer: Nintendo
5545
Category: Video games
Sales Rank: 10
See details at Amazon.co.jp
Mario Kart 8 Deluxe Course Additional Pass | Online Code Edition

Release date: 2022-03-17
Manufacturer: Nintendo
2187
Category: Digital Video Games
Sales Rank: 43
See details at Amazon.co.jp
Splatoon 3 -Switch

Release date: 2022-09-09
Manufacturer: Nintendo
7700
Category: Video games
Sales Rank: 3
See details at Amazon.co.jp