from twitter

Some otaku arbitrarily recognize sacred places

↓

In a situation where otaku rush and hinder the operation

↓Lodge owner warns

It is true that there was an offer from the production company last year, but there is a history of discussions.From the person in charge, "Do not use Northern Star Lodge as a model,I don't even refer to appearance etc.I have received a reply. Therefore, the building that appears in the anime is not our lodge.

Many people said, "No matter how you look at it, this is probably the case."It proves that the production company broke the gentlemen's agreement with me.that such a voice will not come outI sincerely hope.
↓Love Live!Superstar official also warns
Apology and request regarding the stage area of ​​this work

Thank you for always supporting "Love Live! Superstar!!".

In the second season of the TV anime "Love Live! Superstar!!"We are producing the Dohoku region of Hokkaido as the stage.

Regarding the building that appeared in the story,
Located in Nakafurano TownDirect visit to "Northern Star Lodge", many inquiries have been receivedWe have confirmed thatIn this work, we have not reproduced the appearance of Northern Star Lodge.Please refrain from visiting the facility directly and entering private property or taking pictures, etc., as it may cause trouble.

Even if you are visiting as a guest, please respect the intentions of the facility manager. We would like to inform you in advance, as the facility manager does not require excessive photography within the facility or posting on SNS.

We sincerely apologize for the concern and inconvenience caused to Northern Star Lodge, local residents and other related parties, as well as everyone who supports "Love Live! Superstar!!". .

We appreciate your understanding and cooperation.

Read full text below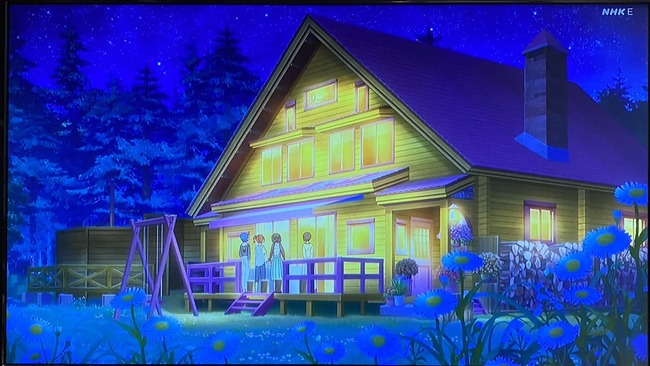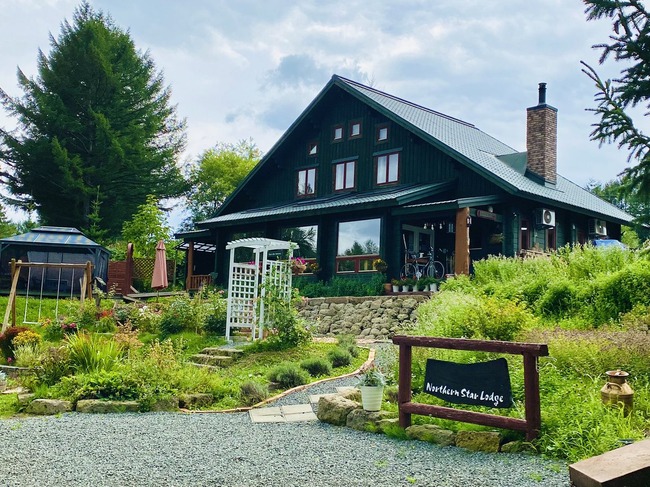 This production is too loose
Do you happen to wear not only the shape of the house but also the swing?
The image has changed somewhat, but this is…
If it's different from just being together, it's okay to let it out, right?
It was my luck that I didn't know that it was a creature that otaku would arbitrarily label as a sacred place.
This is the level that otaku certifies as a sacred place
why are you repeating the same mistake
I'm glad the other person was kind
It's used without permission, but it just happens to be similar and it's different
But I think you can find a lodge of the same shape
My acquaintance's villa is quite similar, so depending on the angle, it seems to be almost the same
If monsters like this exist, it will gradually become impossible to create townscapes with a realistic motif, and the only option is to use otherworldly backgrounds.
---
This is…a lot of lodges have a similar shape, so I can't say it's a complete ripoff
Leaving the features of swings and such as they are is not good enough to say "not to be used as a reference"…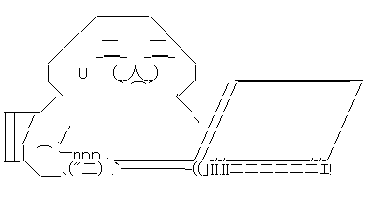 The otaku pilgrimage problem is real
There are examples of success and there are examples of failure, so it's difficult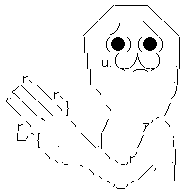 Pokemon Scarlet -Switch ([Early purchase privilege]Promo card "Pikachu" x 1 included)[ original privilege]Sports rucksack (flower pattern) delivery

Release date: 2022-11-18
Manufacturer: Nintendo
6578
Category: Video Games
Sales Rank: 13
See details at
Pokemon Violet -Switch ([Early purchase privilege]Promo card "Pikachu" x 1 included)[ original privilege]Sports rucksack (flower pattern) delivery

Release date: 2022-11-18
Manufacturer: Nintendo
6578
Category: Video Games
Sales Rank: 3
See details at
"Pocket Monster Scarlet Violet" Double Pack -Switch ]Stainless cutlery set included) &[ original privilege]Sports rucksack (flower pattern) delivery

Release date: 2022-11-18
Manufacturer: Nintendo
13156
Category: Video Games
Sales Rank: 1
See details at