Overwatch 2 keychains cost more in-game than the real thing

・"Overwatch 2" game goods pricing has become a hot topic

・Pachimari's weapon charm appeared as an in-game item for 700 Overwatch Coins ($7), but the physical keychain sold at Blizzard Gear is $5.In other words, it is more expensive to buy items in the game world than in the real world.

・Over 1,200 comments were posted on the overseas bulletin board reddit when a thread was posted stating, "This charm was cheaper to buy in the real world than in the game."

Physical Keychain: $5
In-game item: 700 coins ($7)

key chain sale site
https://gear.blizzard.com/products/overnv0008-overwatch-pachimari-j-nx-3d-keychain

Read full text below
What do you mean digital is more expensive
Seven dollars for a charm on a gun
I don't understand the feelings of people who pay for something like this… and what a joke that it's more expensive than the real thing lol
You made a mistake in pricing
I don't feel like they're making a well-thought-out price.
Blizzard "I see! Fans want the price of the real thing to rise!"
---
Is it a joke that digital data key chains are more expensive…
In Overwatch 1, if you play the game, you can get gacha regularly (purchasable with billing), and you can get items from that gacha, but in 2, basic play became free. The free gacha has been abolished, and it has become a specification that you can directly charge and buy it.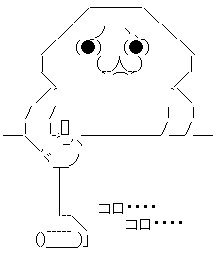 I feel that Valorant and APEX are also quite expensive, and if the basic play is free, it may be unavoidable for the service…
But the pricing seems to be quite controversial overseas.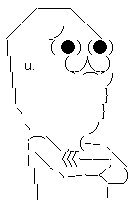 Razer Viper V2 Pro (White Edition) Gaming Mouse Ultralight 59g Focus Pro 30K Optical Sensor 30000DPI High Speed ​​Wireless Optical Mouse Switch 6 Buttons Up to 80 Hours Grip Tape Included[Japanese Authorized Dealer Guarantee]RZ01-04390200-R3A1

Release date: 2022-05-20
Manufacturer: Razer
21780
Category: Electronics
Sales rank:
See details at
BenQ ZOWIE XL2411K Gaming Monitor (24 inch/Full HD/TN/144Hz/1ms/DyAc/Small base/OSD menu/Height adjustment with one finger)

Release date: 2020-10-09
Manufacturer: BenQ Japan
25800
Category: Computer
Sales Rank: 70
See details at