from Twitter

It's true Fuka-chan's clothes disappear when you look through the jellyfish pic.twitter.com/4fwf3cXMBL

— Sakutaro (@nazuna_ika) September 16, 2022

I also found out by retweeting earlier (I'm sorry I couldn't find my ex), but I laughed at the "glasses that you can see through the other person's clothes" seen in doujinshi 🤣

— Sakutaro (@nazuna_ika) September 16, 2022

A phenomenon where Fuka's clothes are transparent with jellyfish.
Whoever noticed first is amazing!I'm looking forward to the festival #Splatoon 3 pic.twitter.com/kNQqOj1hWj

— Yukino (@yukino_san_14) September 17, 2022

When I heard that Fuka's clothes were see-through, I tried it immediately. pic.twitter.com/CXeIByayaa

— Seraph ✪ Suwa ✪ (@sitenshi_suwa) September 16, 2022

Under Fuka's clothes, there was a place where you could take your time and watch #Splatoon 3 #Splatoon3 #NintendoSwitch pic.twitter.com/y08lxliAIc

— Ishii Lansing (@Ranale56) September 16, 2022
I'm starting to want splatoon 3
Is it time for a splatoon debut?
genius huh
That means you can always see through the jellyfish! ?
this is fine for today
Touka?
Raise your hands honestly
Because I don't get angry.
Kurage-kun was watching everything…! !
I should use this for contact lenses
Bad eyesight is the biggest regret in my life
there is a game
If you try to see a transparent object through a transparent object, it will not be displayed
Why did you notice that? (Confused)
---
・・・Suuuuuuuuuuuuuuuuuuuuuuuuuuuuuu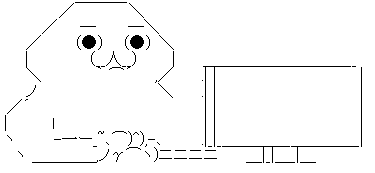 I'm a PlayStation believer, but I think I'll play with the switch for a change today!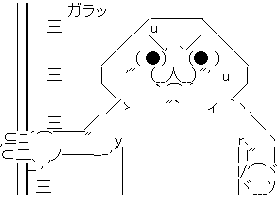 I don't know if it's a problem with the processing, but if I let a transparent object pass through it, only the jacket will disappear…
I often found something like this…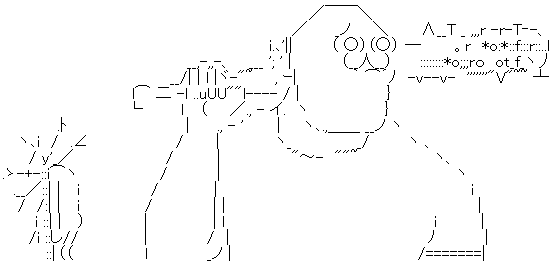 Splatoon 3 -Switch

Release date: 2022-09-09
Manufacturer: Nintendo
5673
Category: Video games
Sales Rank: 1
See details at Amazon.co.jp
Weekly Famitsu September 22, 2022 No.1762 [雑誌]

Release date: 2022-09-08
Manufacturer:
522
Category: Digital Ebook Purchases
Sales rank:
See details at Amazon.co.jp