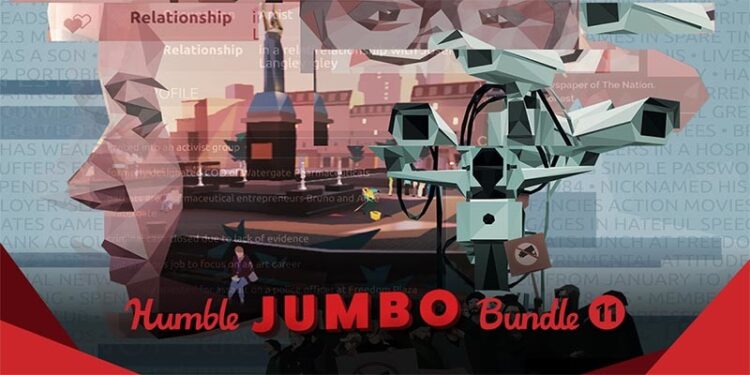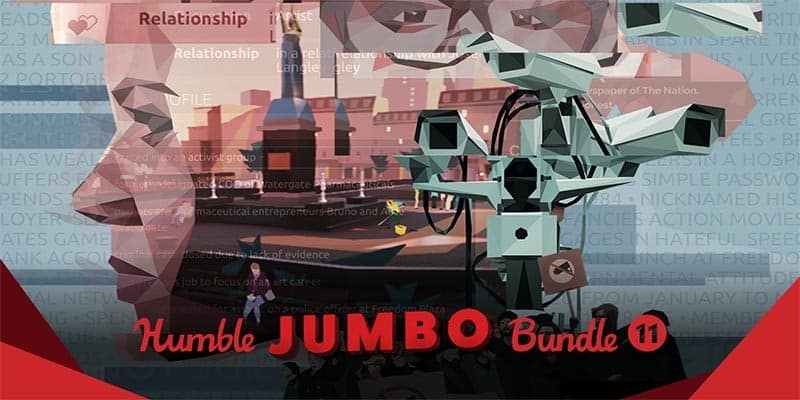 On this occasion, the store receives the new one Humble Jumbo Bundle in its 11th edition that counts 10 games, that the most striking would be Tropico 5 with its 2 more important DLC and the adventure of exploration Autopsy that can be played in VR.
Un package to a value on Steam without current discounts of over 123.9 € for then only 12.19 €. Prices are going down, so it's getting late.
Keep in mind that the Humble Monthly Bundle also has a $ 12 per subscription subscription. month the value of the games in total, depending on the month, round between 150 € – 250 €.
More information here with March review.
Led by € 0.84:
Expires € 3.73:
Lives for around € 12.19:
Autopsy → Steam value of € 29.99
All of the above.
---