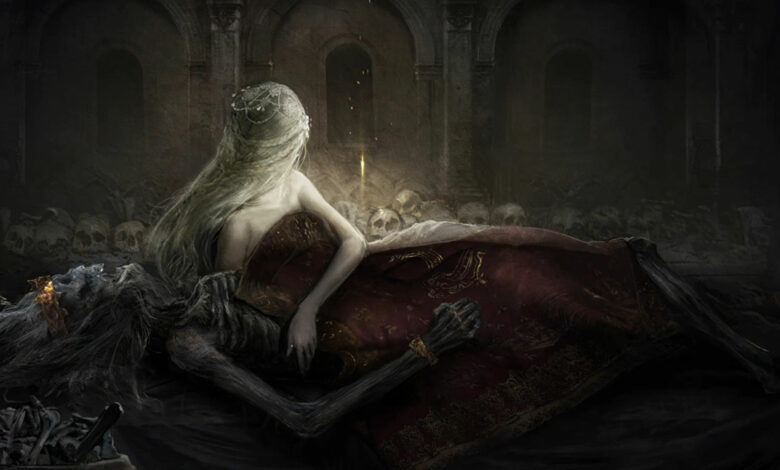 As in previous Souls and Bloodborne games, Elden Ring presents a lot of optional areas that players could completely lose if they did not know what they were looking for. Without hesitation, it is worth visiting them as some of them are closely linked to the NPC search bars. Here it is how to get to Deeproot Depths in Elden Ring.
How to get to Deeproot Depths in the Fire Ring
Continue in the game until you reach Caelid and face Radahn.
Return east of Limgrave and walk down the large crater to enter Nokron, the Eternal City.
Continue through this area until you reach the Ancestral Forest.
You arrive in the Ancestral Woods / Siofra area after meeting the Chief Mimic Tear.
Go north until you see some snails and look for a check that you can lower.
This will take you to the Siofra aqueduct where you can meet brother of D and fight against a boss.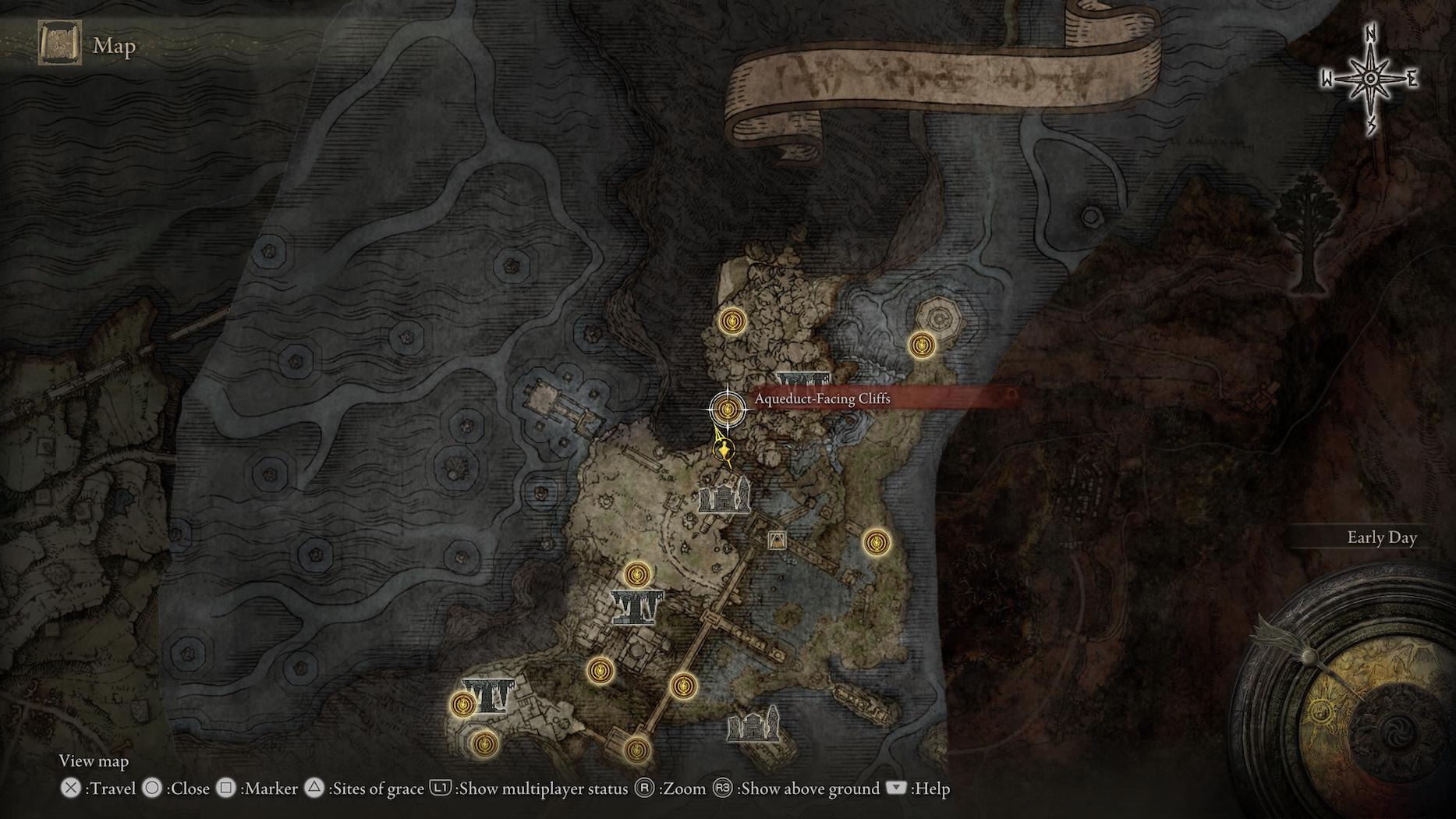 Keep going through the levels until you reach the face of the Valiant Gargoyles boss.
Once you have approached the Valiant Gargoyles, go to the waterfall to find an enemy with whom you can interact.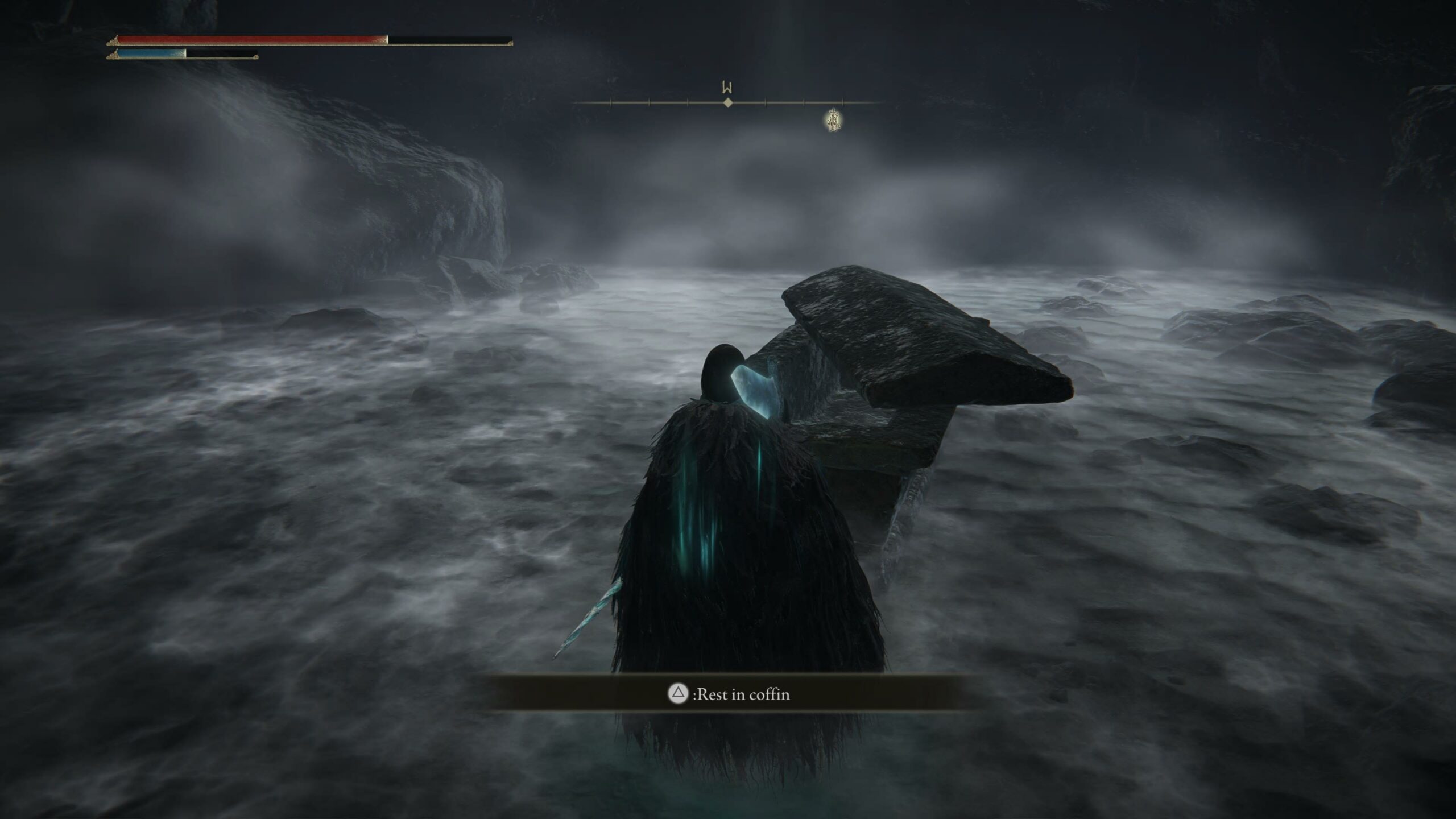 Go down in the morning to activate a scene and you will reach Deeproot Depths.
Deeproot Depths is home to a lot of enemies of monsters and basilicas, and it's also an area you should visit if you plan to complete the Fia mission series and unlock one of the game's alternate finals.
It's a pretty difficult area, but it's also one of the smaller areas in the game, so it does not have to take much time to get rid of it.
That's all you need to know about How to get to Deeproot Depths in the Fire Ring. Be sure to consult our wiki guide for more tips and information about the game.
related articles
The Fire Ring update brings NPC card icons and magic enhancements
The best games like Elden Ring
Sales of the Fire Ring exceed 12 million units worldwide
A Speedrunner can reach the Fire Ring in less than 30 minutes
NPD February: Elden Ring leads software listings and is the largest launch from 2022 to date
look to get more