■ Past articles
[Breaking news]Remake sequel "Final Fantasy 7 Reverse" will be released next winter! !
Regarding FF7 Rebirth, "Even though it's a trilogy, the axis of the story won't change, and we won't cut it. Don't worry, it won't be a digest."
Square Enix Kitase: The reason why "FF7 Reverse" is exclusive to PS5 is "speed of access to SSD"

According to the article

・FF7 Remake Part 2 "FF7 Reverse" will be postponed to PS4 and will be a PS5 exclusive, but Mr. Yoshinori Kitase mentioned the reason in an interview. The PS5's fast SSD seems to have driven this decision

・ "The reason for PS5 only is the speed of access to SSD," says Mr. Kitase. Since the world after escaping from Midgar becomes vast, "loading stress will be a big bottleneck".It is said that PS5 specs became necessary in terms of clearing that point and "playing comfortably"

・VGC reports that the lack of FF7 on the Xbox Series X/S with SSD is probably due to the exclusive contract with Sony.

Read full text below
personally welcome
I'm really looking forward to loading
Square Enix "I decided to monopolize the PS5 because of Sony's SSD (and a check from Sony)"
While saying that, it works normally even on a PC with an HDD, right? w
↑ There is
Say honestly you wanted monopoly money
---
Do you agree? of course!
Because the speed of loading really changes the comfort! Besides, the quality will also increase by making it exclusive to the new generation machine!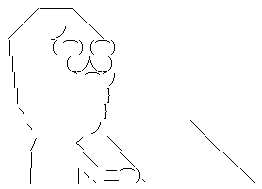 Or something like that, you don't have a PS5, do you?
I don't know if I'll be able to get it by next year, and I'm sure they'll complain about it after it goes on sale! ?

…why don't you say anything? No way, you finally got it…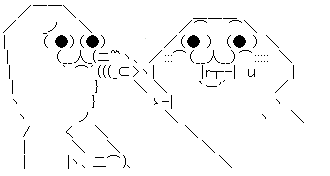 Final Fantasy VII Remake Intergrade -PS5

Release date: 2021-06-10
Manufacturer: Square Enix
7942
Category: Video games
Sales Rank: 780
See details at
Final Fantasy VII Remake – PS4

Release date: 2020-04-10
Manufacturer: Square Enix
6980
Category: Video games
Sales Rank: 628
See details at
PlayStation 5 (CFI-1100A01)

Release date: 2021-09-01
Manufacturer: Sony Interactive Entertainment
54978
Category: Video games
Sales Rank: 1536
See details at