■ Past articles
[Expectation]PSVR2, you may be able to play a lot of titles!
Source: List of 51 titles confirmed to be released on PSVR2

The YouTube channel "PSVR2 Without Parole", which is known as a reliable source of information, recentlyIntroducing 51 titles that have been confirmed to be released on PSVR2.This list includes several games that have been officially approved by the developers, as well as games that have yet to be titled.

At this time, it seems that VR support for notable works such as "Gran Turismo 7", "GTA5", and "Half-Life: Alyx" is unknown.

List of titles confirmed to be released on PSVR2


Aliens VR
Alvo
After Life
Among US VR
Blacktop Hoops
Black Trail VR
Cave Digger 2: Dig Harder
Demeo
Distortion VR
Do not open

Engram
Firewall Ultra
The Exorcist: Legion VR
Firmament
Galaxy Kart VR
Ghostbusters VRe Galaxy's Edge
Ghosts of Tabor
Golf+
Green Hell VR
Hellsplit Arena

Horizon: Call of the Mountain
Hubris VR
Hyperstacks
Kayak VR: Mirage
Low-FI
Madison
Meideval Dynasty
No Man's Sky
Pavlov
Project Louisiana: The Bounds VR

Propagation: Paradise Hotel
Requisition VR
Resident Evil 4 Remake
Resident Evil Village
runner
Saints & Sinners 2
Samurai Slaughter House
Shadowgate VR: The Mines of Mythrok
Soul of Kaeru
Star Wars: Tales from the Galaxy's Edge

The Twilight Zone
Ultrawings 2
Volcanic Core
Wandering in Space
Untitled (Developed by Strange Games Studio)
Untitled (Developed by Cloudhead Games)
Untitled (Developed by Coatsink)
Untitled (Developed by Firesprite)
Untitled (Developed by Vitruvius VR)
Untitled (Developed by NDreams)
Untitled (developed by Fast Travel Games)

Read full text below
Great!
In addition to this, ported works of PSVR1 titles will also come out, right?This is dangerous
ahhh my wallet
I can only predict the future when I run out of money
I want the beat saver to be confirmed soon!
Personally, I have high hopes for VR in Bio 4 and Bio 8.Resident Evil 7VR was also great.
---
Oh, there is such a title at this stage!
If this and the VR1 titles that were rumored the other day are added, it looks like there will be quite a few!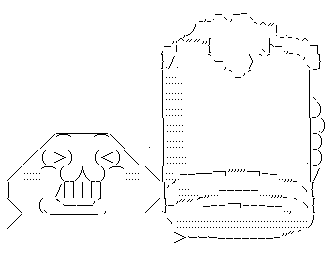 For me, it's a Japanese title… I really want to do something like Resident Evil
After all, I'm looking forward to seeing how far HORIZON's VR titles will go!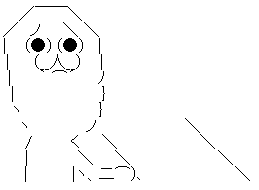 Crisis Core -Final Fantasy VII- Reunion[ Exclusive Bonus]Original A4 Clear File -PS4

Release date: 2022-12-13
Manufacturer: Square Enix
6820
Category: Video games
Sales Rank: 24
See details at
| | |
| --- | --- |
| | |